Avara Newent permanent and fixed term shifts with transport service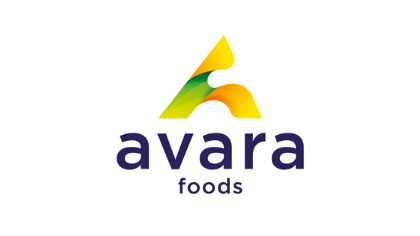 Avara Foods is one of the UK's largest food businesses supplying some of the UK's biggest supermarkets
and restaurants. They currently have opportunities at their Newent Site which include permanent and fixed-term shifts with full or part time hours available and a newly increased starting rate, from £10 per hour in all Operational roles, and more for those in skilled positions.
Guaranteed hours and opportunities for overtime plus excellent training and development opportunities.
Plus if you have no car there's an Avara transport service, with multiple pick-up points, from Gloucester and Cinderford.
For more information about a position with a company that invests in people, visit: www.careers.avarafoods.co.uk Or call 01432 362200

Hereford

Sunny

High: 11°C | Low: 2°C

Ludlow

Sunny intervals

High: 10°C | Low: 5°C

Abergavenny

Sunny

High: 11°C | Low: 7°C

Monmouth

Sunny

High: 11°C | Low: 6°C