Colour Me In Bunting for VE Day
VE Day is on Friday 8th May.
This year, VE Day will coincide with the early May Day Bank Holiday, making it the perfect time to get together with your household for a celebration.
There are many ways you can join in safely from home, from learning more about the history of the war to trying out wartime recipes, hairstyles and dances or designing your own bunting and hosting a Victory tea party.
Millions of people across Britain and Europe made huge sacrifices to win the Second World War and we will never forget their contribution or the millions of lives tragically lost.
Here's a chance to get the kids colouring their own union flag bunting which you can stick in the window.
Don't forget to send us your pictures on our Facebook page and email too!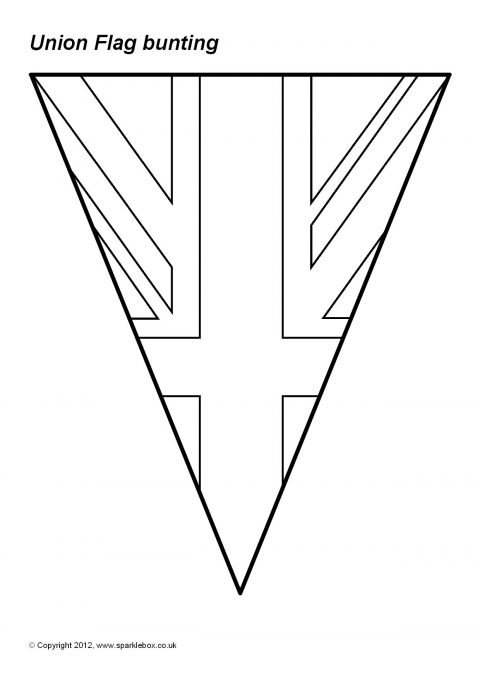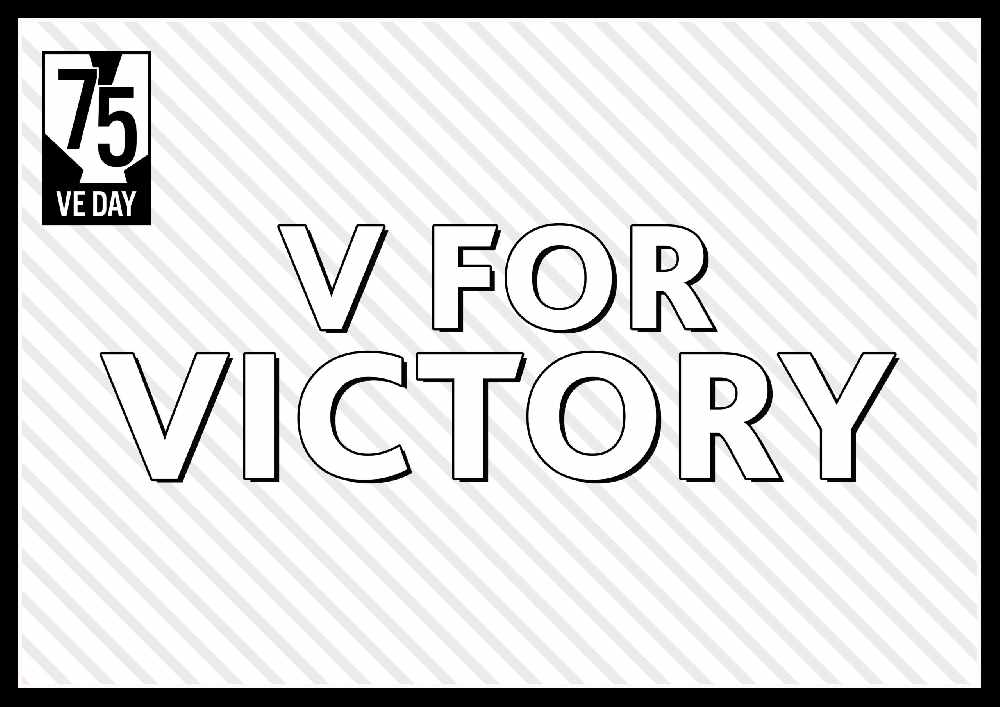 Hereford

Sunny

High: 11°C | Low: 2°C

Ludlow

Sunny intervals

High: 10°C | Low: 5°C

Abergavenny

Sunny

High: 11°C | Low: 7°C

Monmouth

Sunny

High: 11°C | Low: 6°C