WIN Tickets To Oktoberfest At The Yard, Hereford. Saturday Daytime.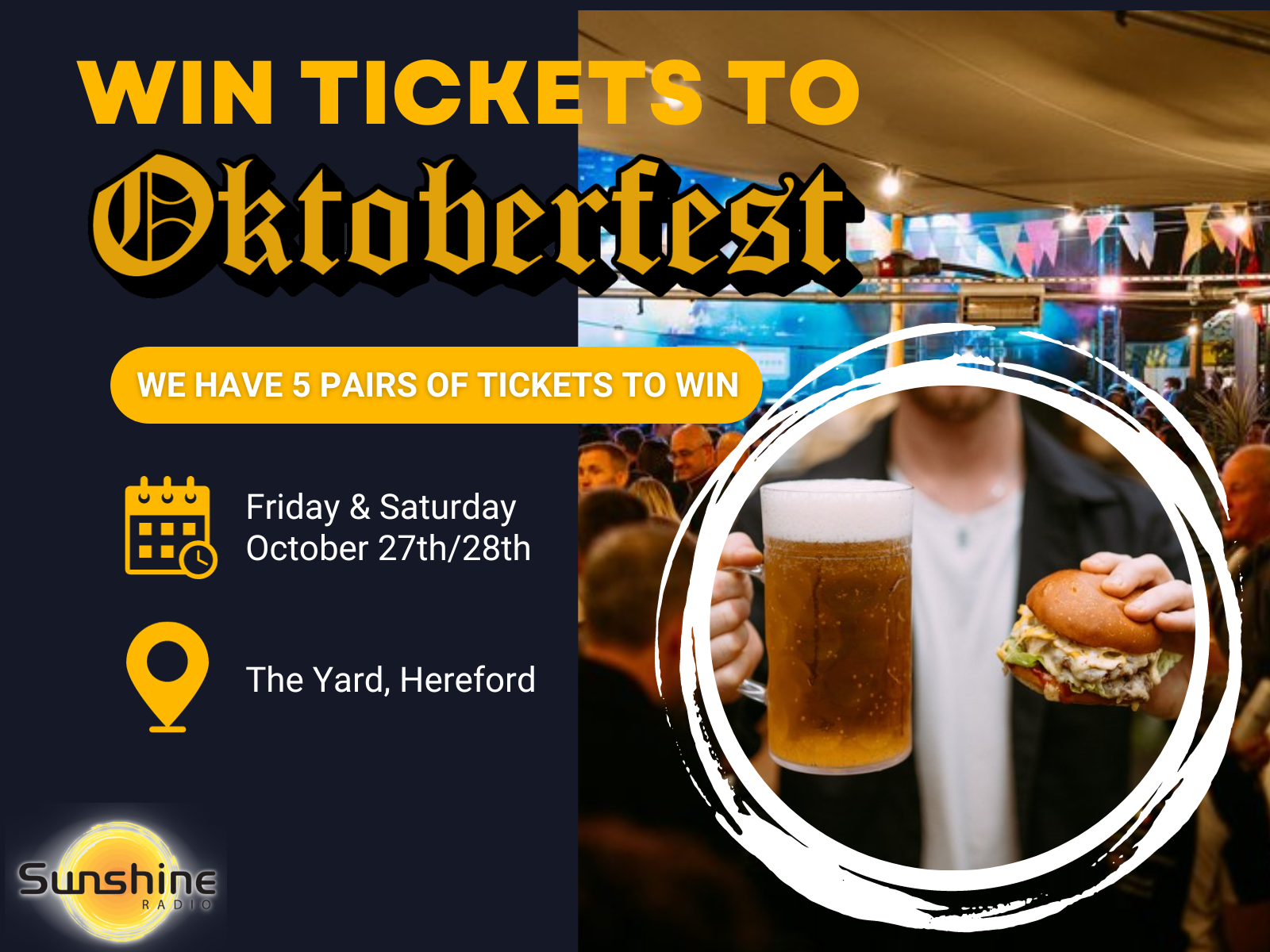 Hereford Indie Food presents Oktoberfest - October 27th + 28th at The Yard. ⁠ ⁠
Join them for a session over the weekend for great food, beer, music, and a fantastic Oktoberfest atmosphere.⁠ ⁠It's Halloween weekend at the end of the month so a perfect time to listen to live Oompha Bands, eat Bavarian inspired Burger Shop food, and Drink Steins of Wye.
We have 5 pairs of tickets to giveaway available for Saturday Day time. Fancy going? Fill your details in BELOW to go into the draw: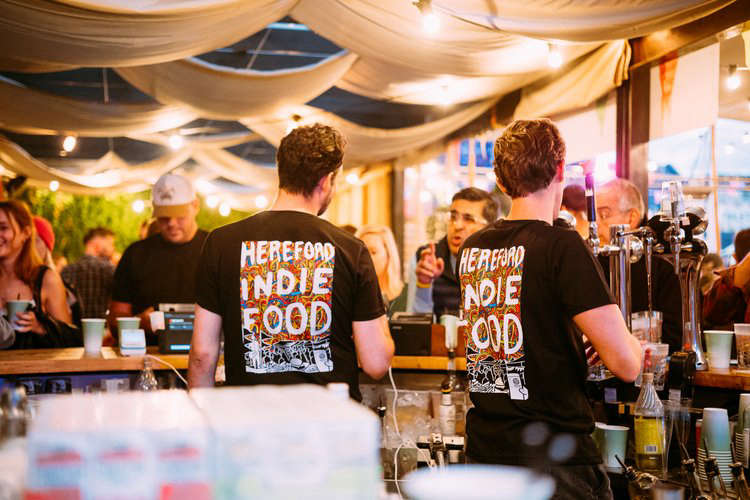 Hereford

Sunny

High: 11°C | Low: 2°C

Ludlow

Sunny intervals

High: 10°C | Low: 5°C

Abergavenny

Sunny

High: 11°C | Low: 7°C

Monmouth

Sunny

High: 11°C | Low: 6°C