The Great Bake Off...Take Off with Appliance Solutions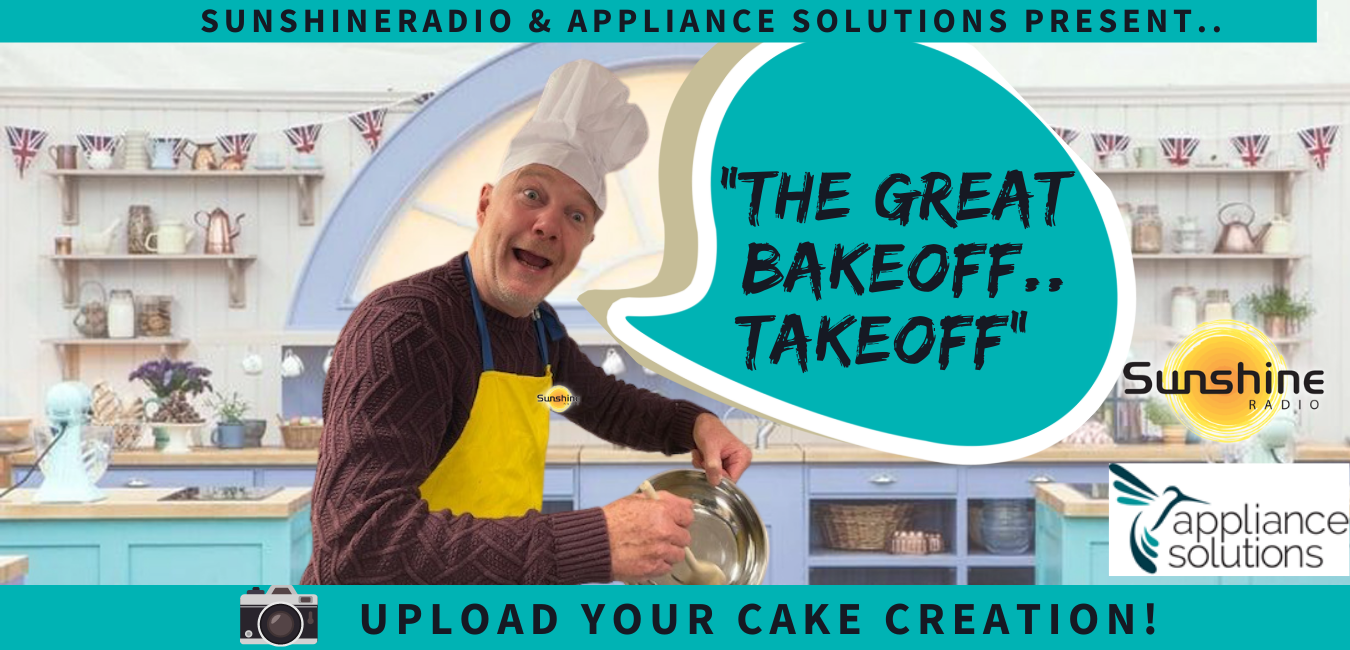 Appliance Solutions, Ledbury
Appliance Solutions is an independently run local business based in Ledbury, Herefordshire. They have been offering a personal and honest opinion to ensure customer satisfaction for over 22 years. They pride their success on their returning customers and word of mouth.
Whether you're looking for a new washing machine, cooker, fridge freezer or a new kitchen... they've got it all!
www.appliancesolutionsledbury.co.uk

The Great Bake Off...Take Off
It's time to get out the eggs and flour and start WHISKING it up, because the Bake Off is BACK!
We're teaming up with our friends at Appliance Solutions Ledbury to offer YOU the chance to win a brand-new Kenwood Mixer worth £330!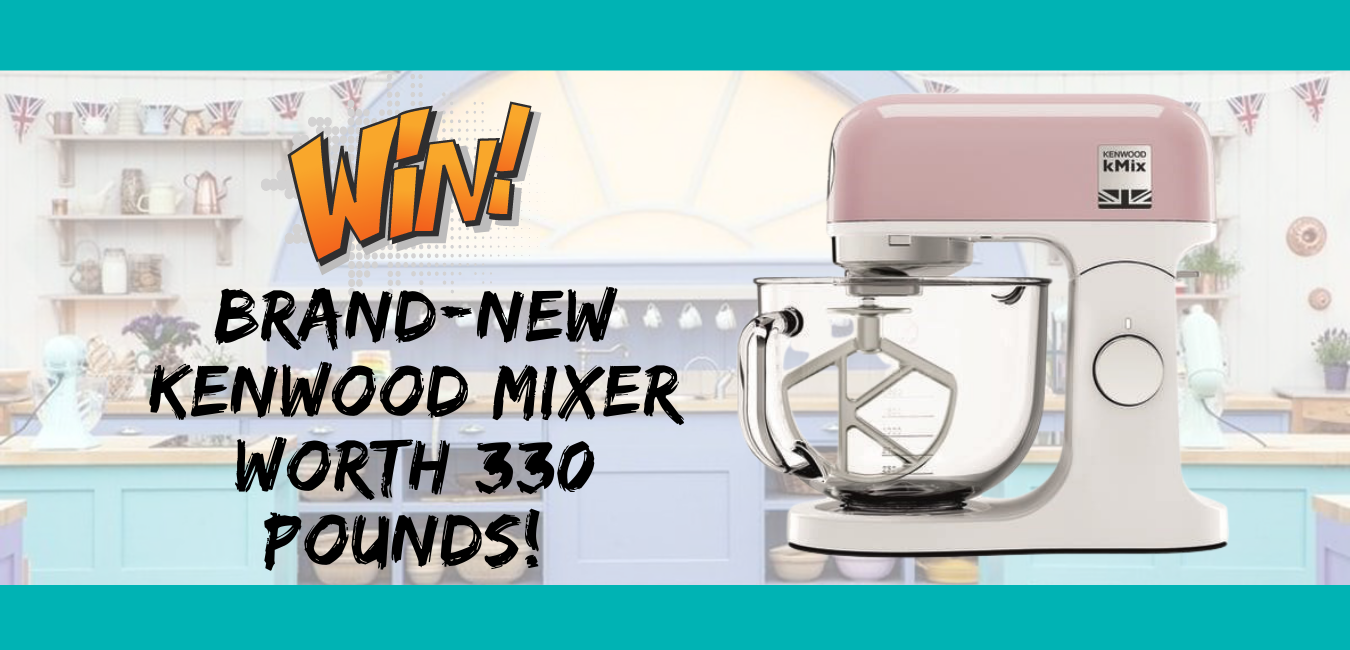 To be in with a chance of winning, get yourself & the kids into the kitchen and get baking! Then upload a photo of your cake creation and fill in your details using the form below.
The best three bakers will be invited to take part in the final Showdown at our Bake Zone HQ, where their cakes will be tasted by our judges live on air!
Send us your cake creations below:
You can watch our very own Chris Blumer attempt his own cake baking below:
SO don't miss out on your chance to win a sparkling new Kenwood Mixer for your Kitchen by baking us a cake, with the 'Sunshine Radio Great Bake Off Take Off' and Appliance Solutions, Ledbury. Fabulous Fitted Kitchens tailormade for your lifestyle and budget.
Ts & Cs
You or your child must be in the photo with your cake creation.
All entries must be uploaded onto our website by 30th September. 3 finalists will be chosen on 1st October.
Finalists must be able to come to the outside court area of De Koffie Pot, Left Bank, Hereford on Monday the 4th October at 4.30pm with their cakes.
Prize must be collected from Appliance Solutions Ledbury within 60 days of winning.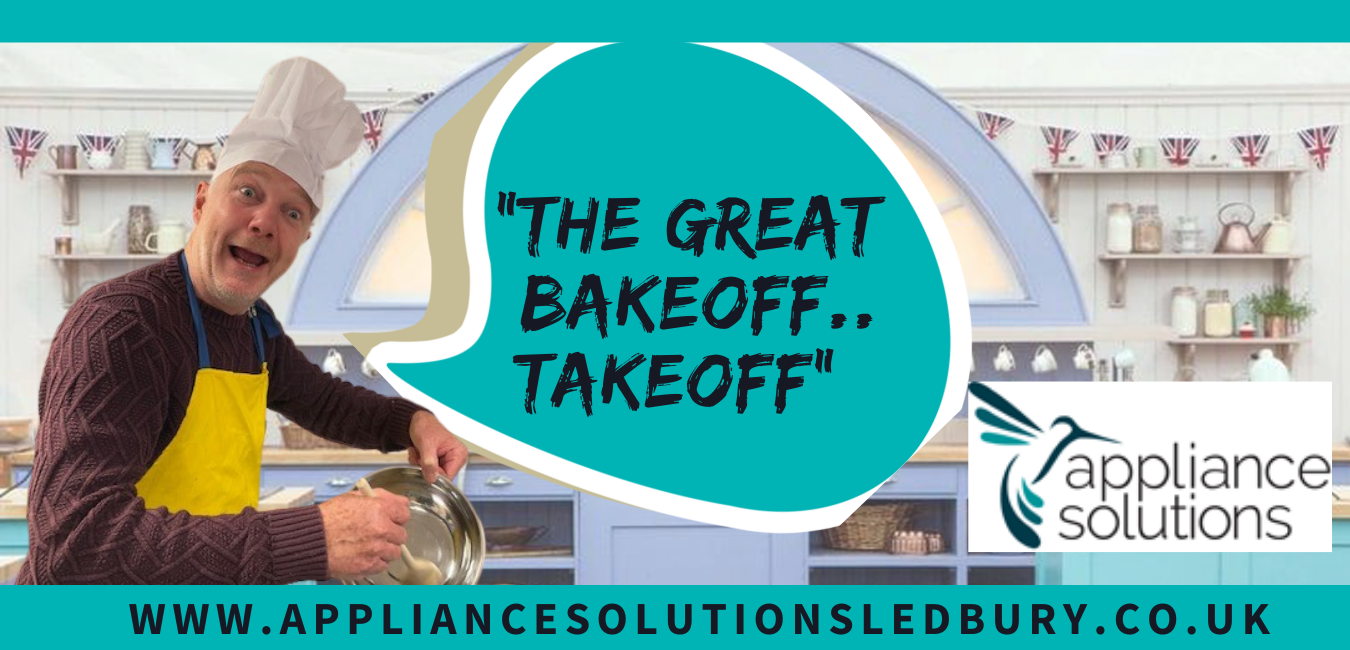 Hereford

Sunny

High: 27°C | Low: 9°C

Ludlow

Sunny

High: 25°C | Low: 10°C

Abergavenny

Sunny

High: 26°C | Low: 13°C

Monmouth

Sunny

High: 27°C | Low: 9°C