Have your say on Sunshine Radio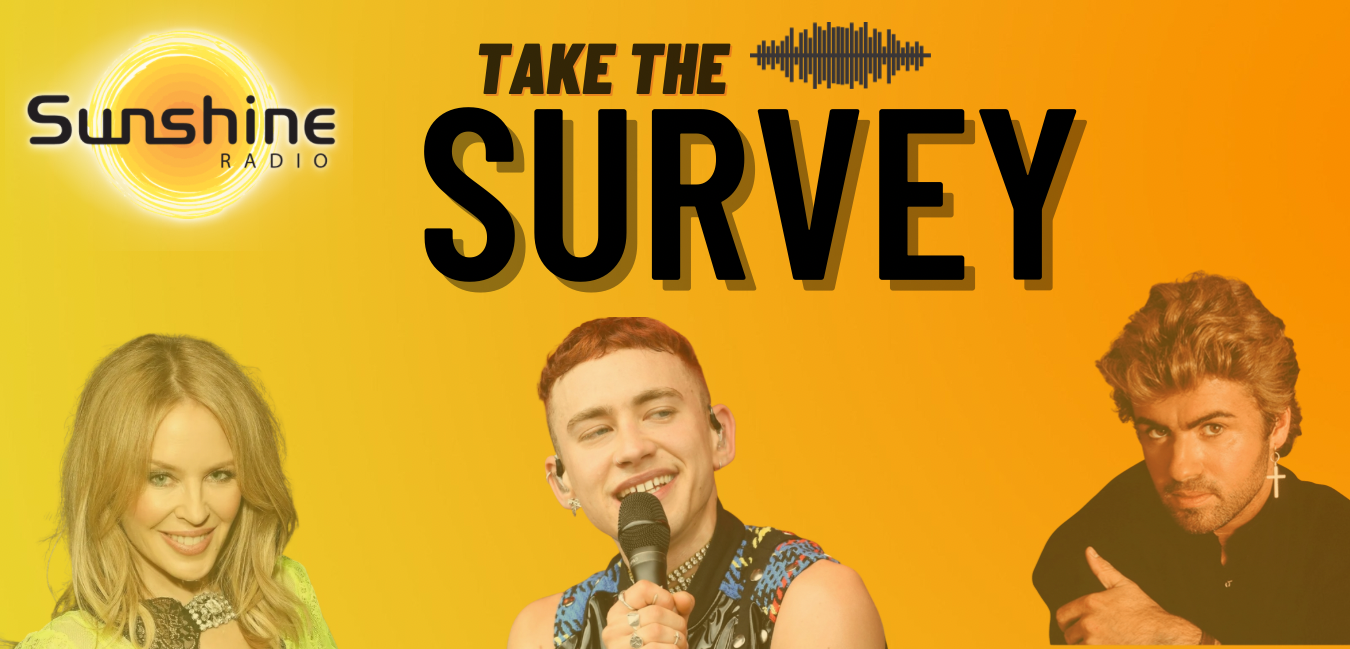 Music is a part of our everyday lives; it brings people together and creates a global social cohesion.
Sunshine Radio want to ensure we are giving our listeners the best music experience, playing songs to make you feel good.
Do you want to have your say on the music we play?
This survey will only take you a few minutes, and your answers will make sure we continue to be your favourite radio station.
All those that complete the survey will be entered into a monthly draw to win a £50 Amazon gift card to say thanks for taking the time to complete the survey.
Take the Survey Now
Sunshine Radio is here for YOU, we aim to make you feel sunny - not blue.
"Playing The Songs That Make You Feel Good"
Hereford

Medium-level cloud

High: 20°C | Low: 10°C

Ludlow

Sunny intervals

High: 20°C | Low: 11°C

Abergavenny

Thunder storm

High: 19°C | Low: 11°C

Monmouth

Medium-level cloud

High: 20°C | Low: 11°C