Paul Ellery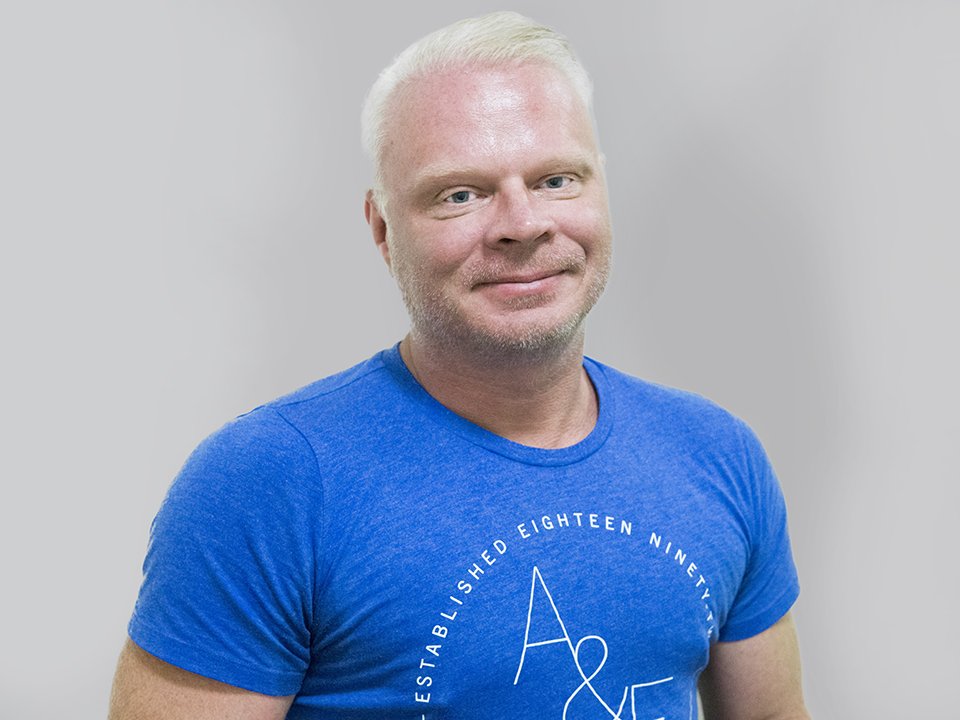 Hi I'm Paul Ellery and I wake you up every morning in Sunshine Radio.
My career started on Sunshine Radio as a teenager on the pirate Sunshine Radio from a studio in a barn on a farm near Ludlow back in the 80s. I spent a few years working for Severn Sound and Heart FM in Gloucester and Radio Wyvern in Worcester... I've also worked for Signal Radio in Stoke and Trent FM, Ram FM and Leicester Sound in the East Midlands, along with several Heart stations across the country - but now I'm back home where it all began, on Sunshine.
I also write 'Showprep' for other radio presenters for them to use on their breakfast shows in the UK, Ireland, Europe and USA, to give them something to talk about between the songs!
I'm married to a Filipino, who's family are from the West Coast of America so I tend to travel to San Francisco and Los Angeles to see them whenever I can. I also have two pugs which need constant hugs and attention 24 hours a day!
I love Asian food especially Arroz Caldo soup! It's sooo good!
My favourite tv show is The Big Bang Theory and Grace and Frankie on Netflix.
I hope you can join me when you wake up on Sunshine Radio.
Get in touch with Paul below:
Hereford

Sunny

High: 8°C | Low: -2°C

Ludlow

Sunny intervals

High: 7°C | Low: -1°C

Abergavenny

Sunny

High: 8°C | Low: 0°C

Monmouth

Sunny

High: 8°C | Low: -1°C