Mark Hinton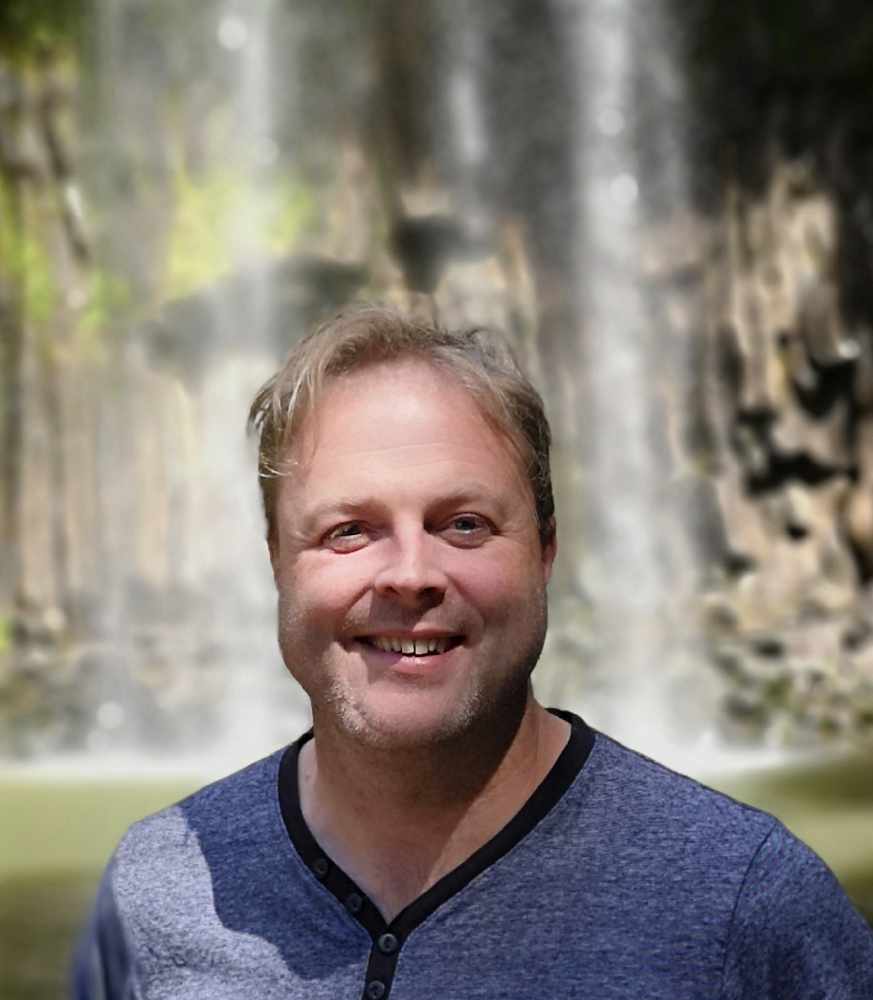 Hello, I'm Mark and I have been working in radio broadcasting for most of my life.
The majority of my career has involved working on air at commercial radio stations over the border in Wales but more recently I have branched out and have worked in the South-West mainly in Plymouth and I even presented a show for a short time in Perth, Western Australia.
In my earlier years I worked all over the world as a DJ and entertainer including Dubai, Corfu and Switzerland. I also have another side-line – I am a regular supporting actor and have appeared in Casualty, Doctors, Shakespeare and Hathaway, Hinterland and most recently A Discovery of Witches.
My passions include football, music and you guessed it…travelling. I adore Australia as a country and travel there as often as I can get away with, it's a massive country there's so much to see, the people are great as is the laidback lifestyle and obviously the weather isn't bad either!
I am a vegetarian (but one that eats fish) so technically a pescatarian. My pet hates include bad drivers, bad TV i.e. The Only Way is Essex, ignorant people and technology when it breaks down!
I am really happy to have joined the great team at Sunshine in Ludlow and I look forward to keeping you informed and entertained on your way home every week day from 2pm to 6pm, so do join me then!
Get In touch with Mark using the form below:
Hereford

Medium-level cloud

High: 18°C | Low: 8°C

Ludlow

Medium-level cloud

High: 17°C | Low: 8°C

Abergavenny

Medium-level cloud

High: 17°C | Low: 10°C

Monmouth

Medium-level cloud

High: 17°C | Low: 9°C