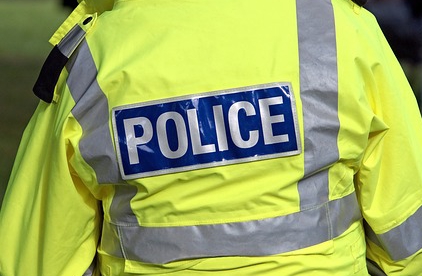 Police are appealing for witnesses following a sexual assault in Telford.
At around 4.30pm on Wednesday 24 March a teenage girl was sexually assaulted by a teenage boy when walking along Castle Field Way towards Redhill Way near Donnington.
The boy is described as around 16-years-old, of a stocky build with long blond hair. He was wearing grey shorts and a black top along with a face mask.
Anyone with information or dash-cam footage is urged to contact PC Westhorpe on 101 quoting incident 00288_I_26032021.