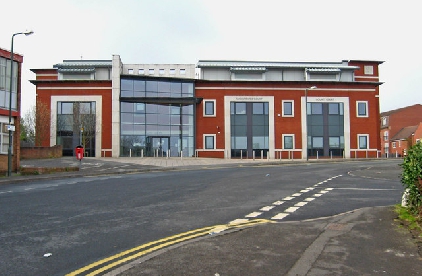 Two men have been charged following multiple burglaries across Worcestershire and Coventry.
Noel Lacey aged 46 of Parkdale Drive, West Heath and David Hodges aged 41 of Pershore Road, Selly Park, have been charged with taking a vehicle without consent and burglary of four public houses in Oldbury, Rubery, Coventry and Droitwich between 27 August 2020 and 28 September 2020.
David Hodges was also charged with driving without insurance or a valid licence, burglary of a public house in Halesowen on Thursday 13 August 2020 and for burglary of two building merchants in Bromsgrove on Tuesday 21 July 2020 and Wednesday 12 August 2020.
They appeared at Kidderminster magistrates court on Friday 2 October and have both been remanded and are due to return to court on Monday 2 November 2020.