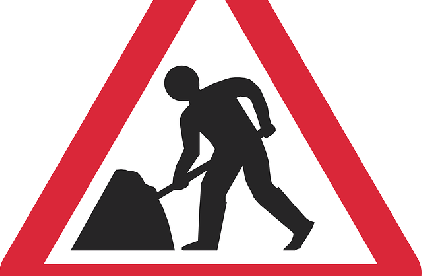 A new bridge across a major city road will be lifted into place next weekend.
The walking and cycling bridge will be installed over the A4440 Hams Way replacing the current pedestrian crossing.
To allow for the work to take place Hams Way will be closed in both directions on Saturday, September 12 and Sunday, September from approximately 7.30am to 5.30pm.
A diversion will in place via Malvern Road/Bransford Road and the work will also need three-way signals on the other three approaches to Powick roundabout when the bridge is moved into place.
The council said once finished it will improve crossing the busy road for pedestrians and cyclists.
The bridge will be one of four crossings of the Southern Link Road once the work to dual the major route from the M5 to Powick roundabout has finished.
These crossings include the Crookbarrow Way footbridge, which has very well used since opening earlier this year, the council said, the Broomhall Way footbridge which is currently under construction, and a new underpass near the Ketch roundabout.
The new Hams Way footbridge near the Powick roundabout will forms part of a national cycle network route.
Councillor Ken Pollock, cabinet member for economy and infrastructure at Worcestershire County Council, said: "It's good to see yet another piece of long-term infrastructure to support walking and cycling being moved into place next weekend.
"It's also great to see the Southern Link Road phase 4 works, of which this is a part, move forward and bring us closer to dualling from the M5 to Powick roundabout and with it, much improved and more reliable journey times."
Work restarted in June to install the new Broomhall Way bridge after it had been halted because of the coronavirus lockdown.
Construction was suspended by Worcestershire County Council in March along with several other major projects.
Since then important work to Powick Viaduct has been carried out including the installation of dozens of heavy concrete beams to support the Southern Link Road once the extra lanes are added.
Work will still need to be carried out once the bridge has been lifted in place before it can open to the public.
The council has advised people not to visit the site as the work will take a long time and there is nowhere for onlookers to gather.