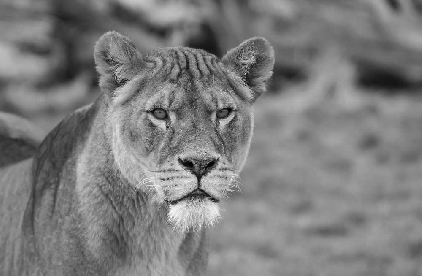 West Midland Safari Park has announced the death of one of its female lions.
Lioness Kayli was one of the oldest members of the Safari Park's pride, located in the carnivore section of the four-mile safari drive-through.
West Midland Safari Park said: "It's with great sadness and heavy hearts that we share the news that female lion Kayli has passed away at the age of 16.
"She was one of the oldest in our pride and Mum to Charlie, Amber and Ambush, who also reside at the park after being born here back in 2012.
"Kayli's legacy will also live on as she became a grandmother to Amber's four cubs, born in summer 2019.
"She will be dearly missed by keepers who have worked closely with her over the years."