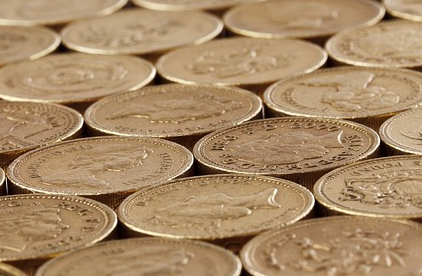 A call has been made for donations to help transform an old city warehouse into a Eastern European community centre.
The new People's European Centre (PEACE), which will be a base and provide support for Worcester's various European communities, could also include a community restaurant serving various cuisines as well as free meals to those in need.
The centre, as well as providing advice and support would also promote Eastern European culture and history.
Tomasz Jarecki, who runs charity LikeU which supports ethnic minorities in Worcester, said the centre would allow the city's different communities to promote their cultures and enrich people's lives rather than divide them.
He has called for any help to get the community centre built including donations of not only money but volunteers, restaurant equipment or any construction materials.
"Our projects include employment support for non-British citizens, mental health support, settled status and visa support and, what we're hoping to do with our hub, community restaurant offering European cuisines to the general public, and free meals to people not fortunate enough to afford their own food, as well as cultural and social events, promoting music, dances and history," he said.
"Our charity's main goal is to make sure that all of the Europeans living in our county, mostly Eastern European, are receiving the support they need and can enjoy everything the UK has to offer – steady employment, vast access to culture and sports and growth possibilities.
"We hope that we will not only be able to familiarise the British public with the colourful culture of Eastern Europe, but also to interest migrants with what does it truly mean to live in the UK.
"We are running programmes to make sure the bridge between the communities is kept strong and vibrant, and the differences in people's backgrounds are used to enrich people's lives, not divide them."
To help, contact Mr Jarecki by emailing t.jarecki@likeu.org.uk.