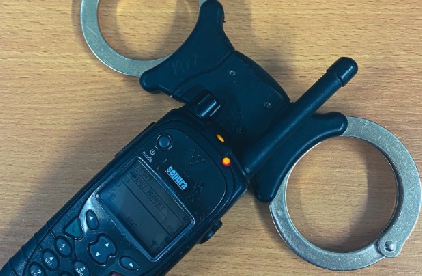 Police are appealing for witnesses following an assault in Kidderminster.
West Mercia Police received reports in the evening that between 8.15pm and 8.30pm a man and a woman were both assaulted with a glass bottle by a group of men between Blackwell Street and the High Street.
The incident happened on 17th April.
Both victims suffered serious injuries to their heads and required urgent medical attention.
CCTV footage shows a number of people and cars passing through the town at the time.
Anyone with information is asked to contact West Mercia Police on 101.