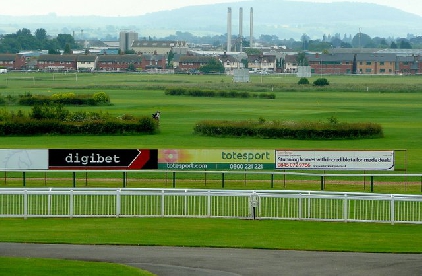 Today's race meeting at Hereford has been abandoned.
The course clerk carried out an inspection this morning.
A decision was made to abandon the meet due to an area of false ground that is not passable.
The racecourse are asking people to call the office on 01432 263 560 to arrange to transfer advance tickets or hospitality, or to arrange a full refund.