Sunshine Pride Awards 2022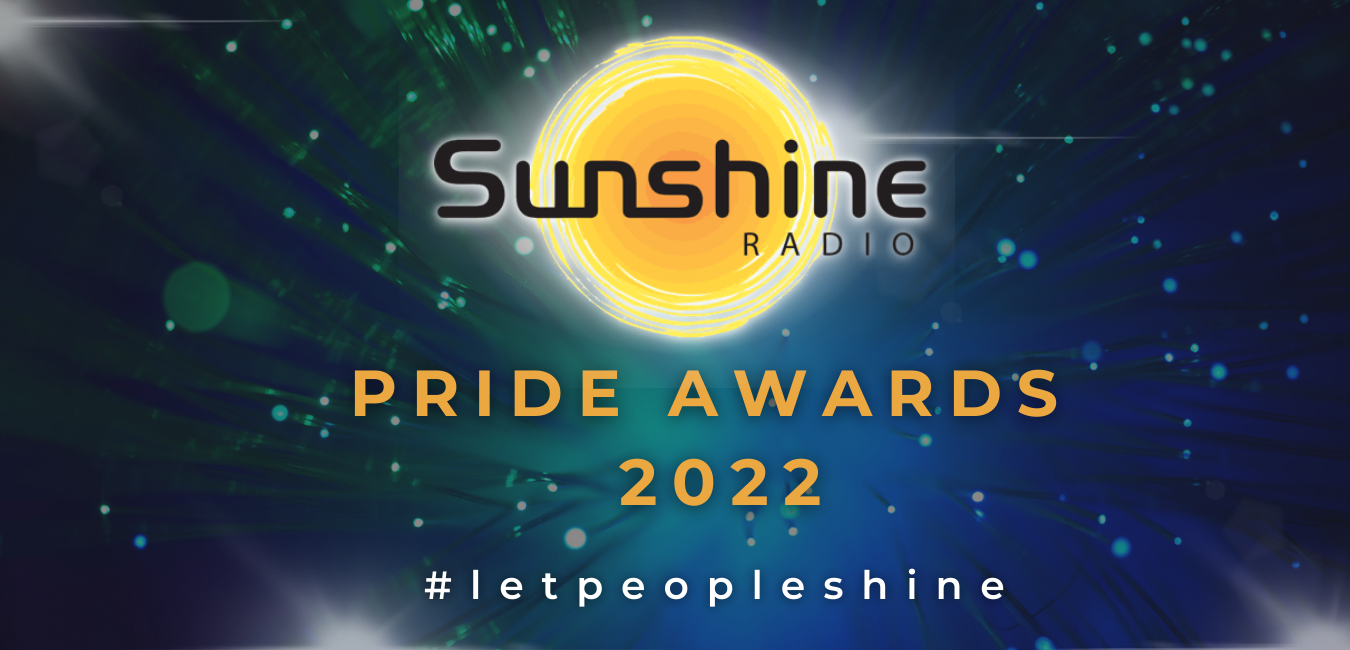 We are proud to unveil the Sunshine Pride Awards categories for 2022.
Community spirit is alive and well in 2022! – And it's all down to our local heroes willing to lend a helping hand to those in need and shining a light on local charities, business and communities. 🌟🌟
With this in mind the Sunshine Pride Awards Ceremony will be back on November 11th at Hereford Racecourse to honour our region's unsung heroes and to celebrate those who have done truly extraordinary things in their community or workplace. And YOU can nominate someone for recognition in ANY one of our 8 categories
Let them Shine by nominating them NOW for the Sunshine Radio Pride Awards 2022 and make them shine for the night.
This Years Categories are:
In 2020, we were forced to go virtual for our Pride Awards, we are so excited to all be back celebrating in person. Below are a selection of images from our 2019 Sunshine Pride Awards. Just to give you a sample of what its all about.
Hereford

Sunny intervals

High: 33°C | Low: 16°C

Ludlow

Sunny intervals

High: 33°C | Low: 16°C

Abergavenny

Sunny intervals

High: 33°C | Low: 19°C

Monmouth

Sunny intervals

High: 34°C | Low: 15°C