Letters to Santa with Ludlow Farm Shop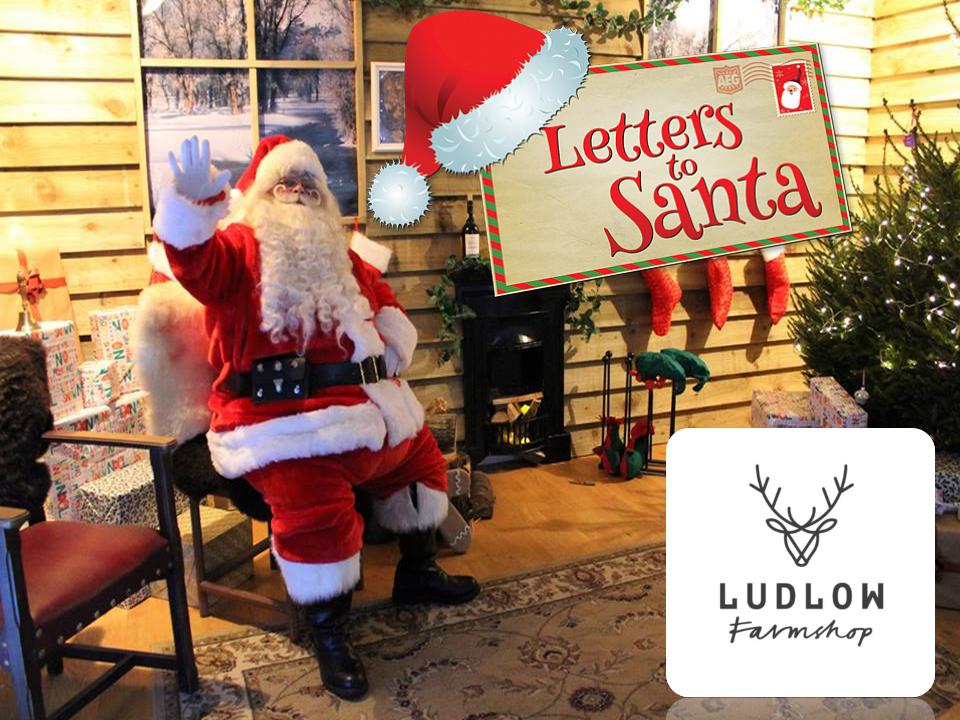 Christmas is coming, and children everywhere are starting to write their wish lists to send to Santa.
This year Ludlow Farm Shop and Sunshine Radio invite you and your family to pop down and fill in your Christmas Letter, then post it in their special Christmas post box located in the Foyer.
Ludlow Farm Shop will ensure all letters reach Santa himself.
As Christmas is also about thinking of others we would also like you to write who you would like to make Christmas special for this year and why!
Ludlow Farm Shop and Sunshine Radio will then judge your nominations and the winning nomination will win a Ludlow Farm Shop Christmas Day Dinner Hamper and a sack full of Presents
The winner will be notified on the 19th December 2018
Give someone a special Christmas this year with Ludlow Farm Shop
and Sunshine Radio
SAVE YOUR LETTER AND THEN PRINT BELOW: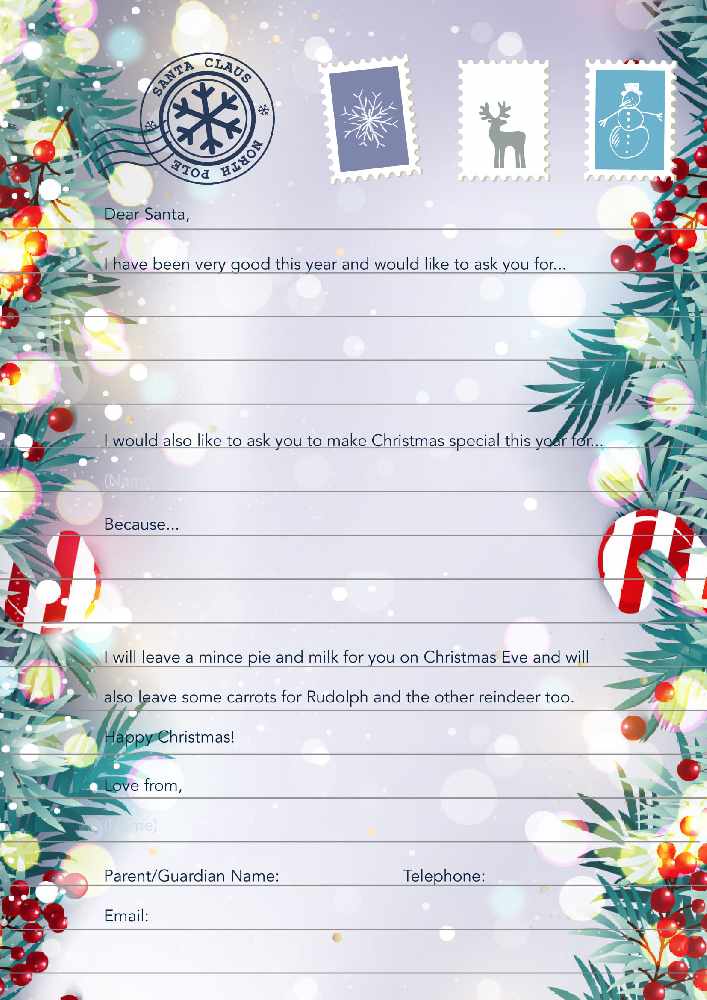 Hereford

Thundery shower

High: 19°C | Low: 10°C

Ludlow

Light rain shower

High: 19°C | Low: 11°C

Abergavenny

Thundery shower

High: 19°C | Low: 11°C

Monmouth

Thundery shower

High: 20°C | Low: 11°C