Foster Care Fortnight 2021 with I Can Foster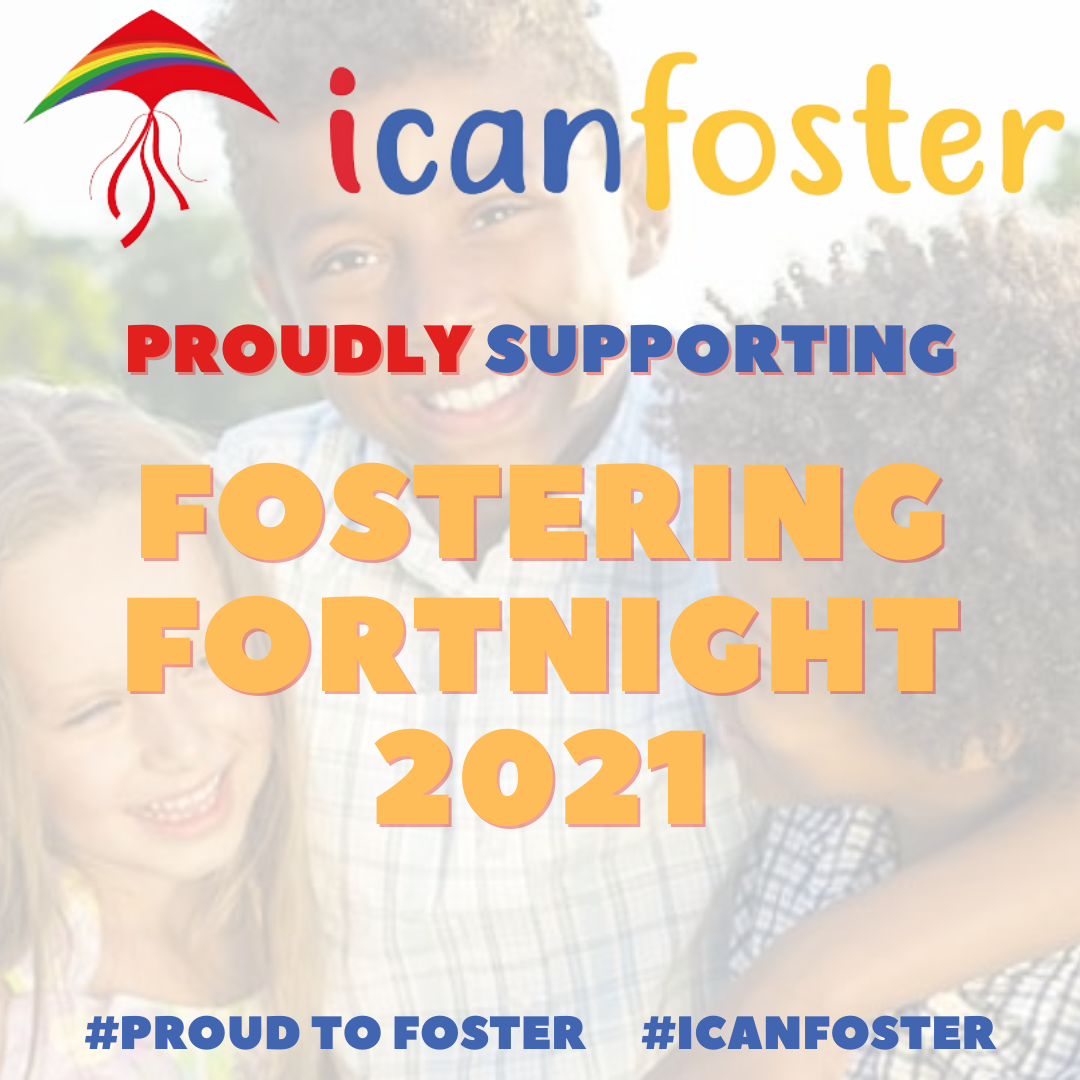 Could you Foster?
Every year during during foster care fortnight, a question that many couples ask is: "Can I Foster?"
Well I Can Foster with offices in Kington, Herefordshire and Telford, Shropshire are here to answer that question.
There is no such thing as a 'typical' foster carer. Like the children they work with, each icanfoster foster carer is unique. What you will have in common with the team and your co-workers is a passionate desire to change a child's life for the good, to help others less fortunate and a wish to share your life with a child in need of a stable, loving home life.
What is fostering?
Basically, fostering is looking after a child, who through no fault of their own, is in a position where no one from their family can safely look after them. Foster children have a wide range of ages, personalities and interests. I Can Foster need as diverse a range of foster carers as possible to be able to provide these children with a safe and loving home.
What types of foster care is needed?
icanfoster foster carers provide a wide range of care to children of all ages:
Long term fostering
Short term fostering
Emergency fostering
Mother and baby assessment care
Children with disability fostering
Respite care
How do I become an icanfoster foster carer?
Some people are more suited to fostering than others, but there is no typical foster carer. You will need to be of good character and have a home with a spare room, so why not give I Can Foster a call on 07786 551711 for a brief non-committal chat about what is required to become an icanfoster foster carer.
Qualities that will help you would be; confidence, a willingness to learn, an ability to listen, bucket loads of patience, empathy, a sense of humour and a wish to help children where others have failed.
For more information on icanfoster visit: www.icanfoster.co.uk or search I can foster on Facebook.
Foster Care Fortnight 2021 10th to the 23rd May:
Foster Care Fortnight™ is the UK's biggest foster care awareness raising campaign, delivered by leading fostering charity, The Fostering Network.
Established in 1997, the campaign showcases the commitment, passion and dedication of foster carers. It also supports fostering services to highlight the ne​ed for more foster carers. Thousands of new foster families are needed every year to care for children, with the greatest need being for foster carers for older children, sibling groups, disabled children and unaccompanied asylum seeking children.
Find out more about Foster Care Fortnight. #WhyWeCare on social media.
For fun, interactive information and games for children visit the twinkl page by clicking HERE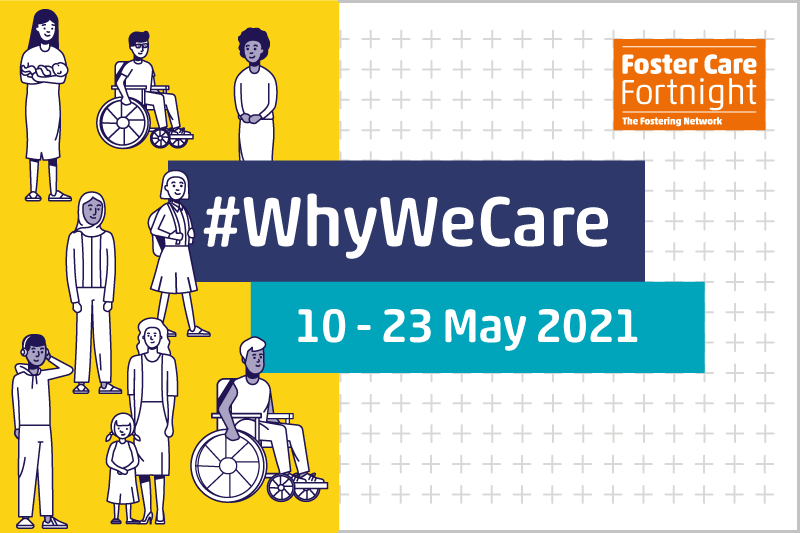 Hereford

Sunny

High: 21°C | Low: 6°C

Ludlow

Sunny

High: 20°C | Low: 9°C

Abergavenny

Sunny

High: 20°C | Low: 11°C

Monmouth

Sunny

High: 20°C | Low: 7°C