AMD LINK Promotional Page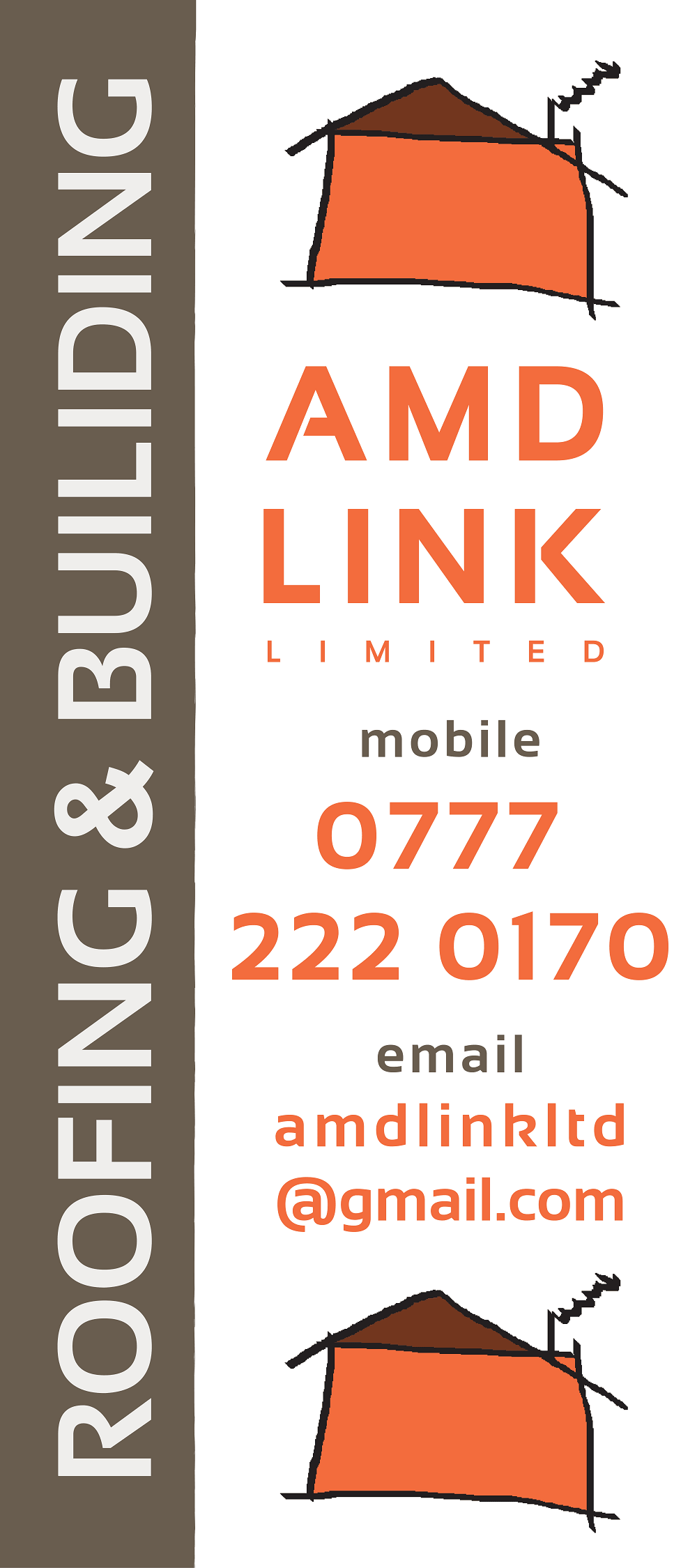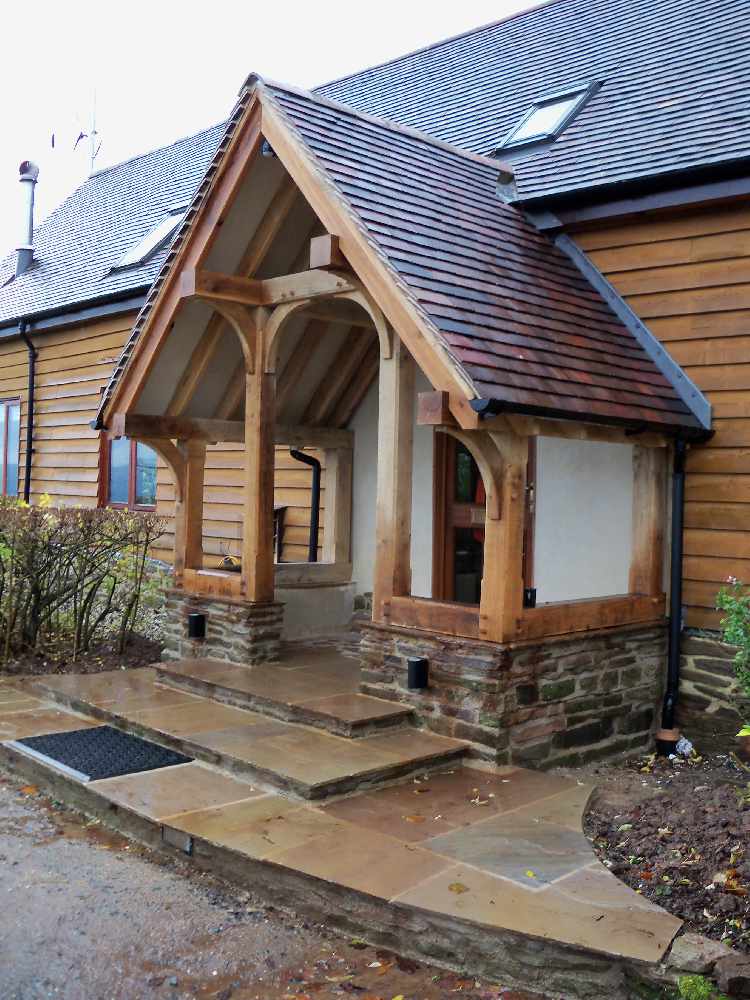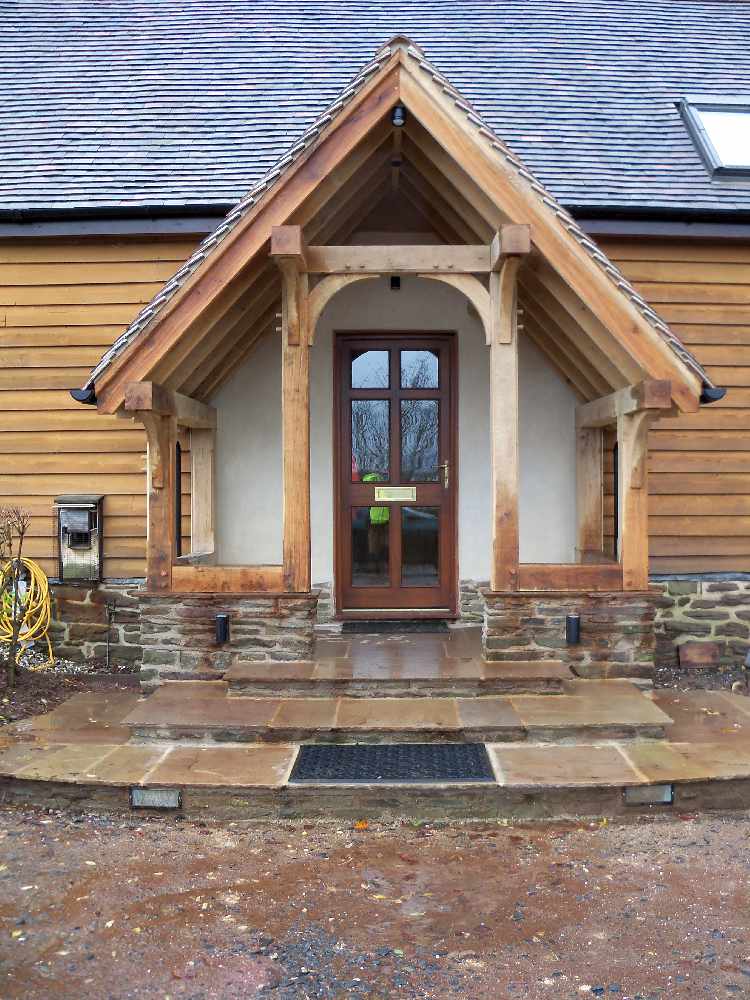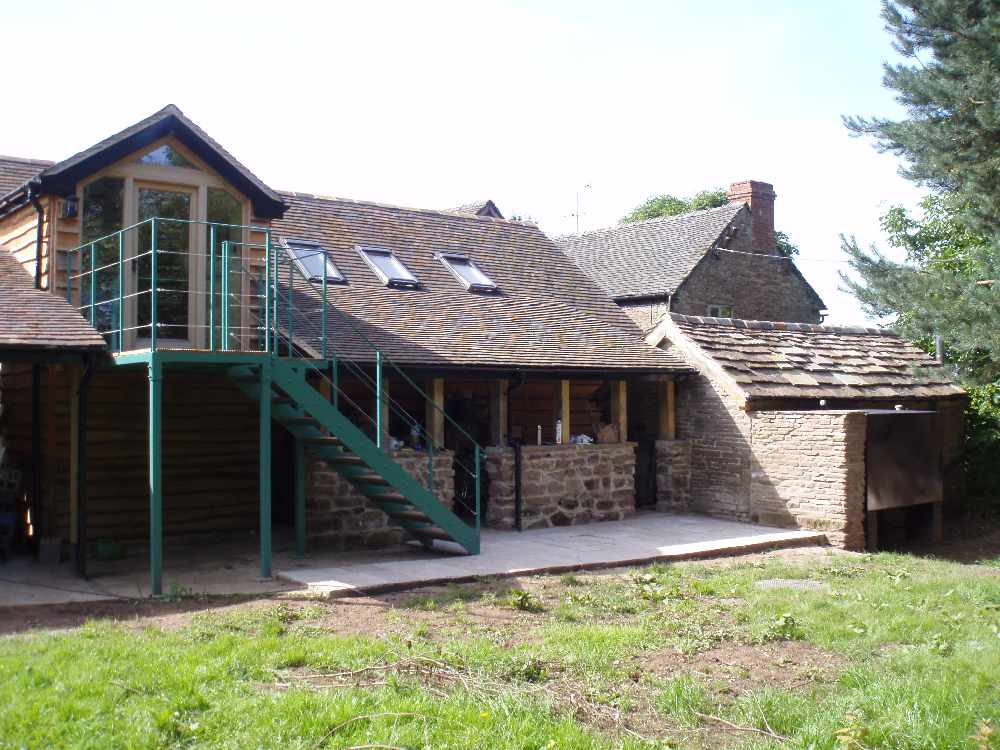 AMD Link Ltd are Local building firm that aims to provide a top quality service at a competitive price, accepting no less than 100% customer satisfaction for each project we undertake.
Whether you require delicate restoration work or complete new property refurbishment and beyond, our services are second to none.
They e are professional and friendly craftsmen who provide exceptional quality building work including: Roofing, Carpentry, Stone Walls,
Chimney Repairs and Re-pointing.
Domestic building projects: Barn Conversions, Timber frame Summer houses,
Oak Framed Buildings, Oak Porches, Garages and Summer Houses.
Refurbishment : new wooden flooring, SELF LEVELING FLOORING, floor an wall tiling
ALUMINIUM WINDOWS AND DOORS
AMD Link Ltd also specialise in premier quality aluminium casement windows and exterior, terrace or folding doors. See below for some design options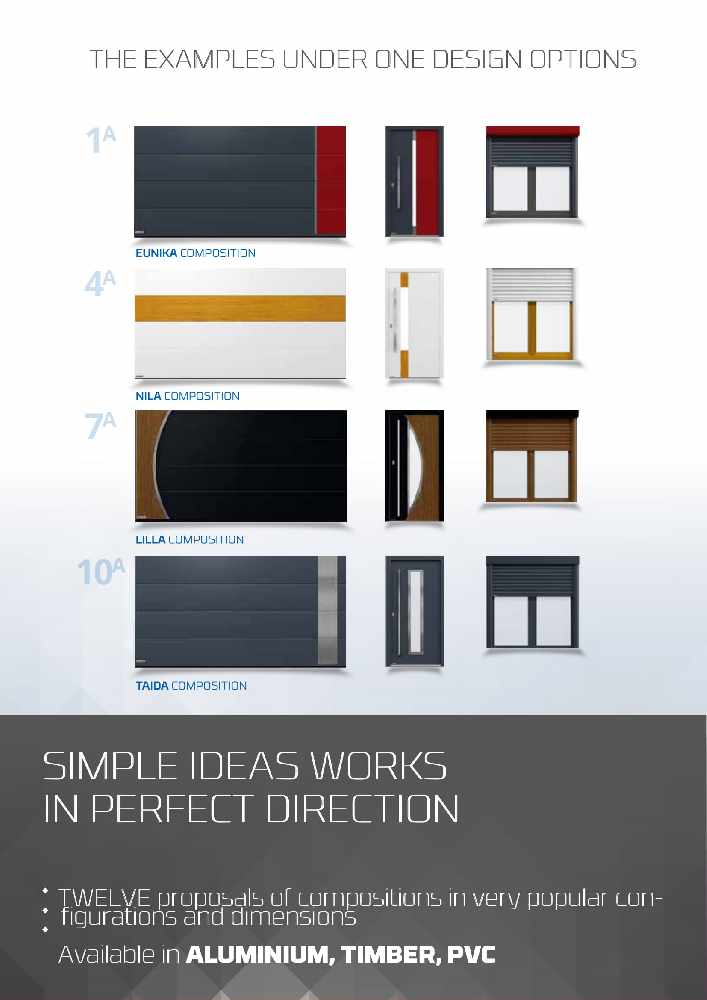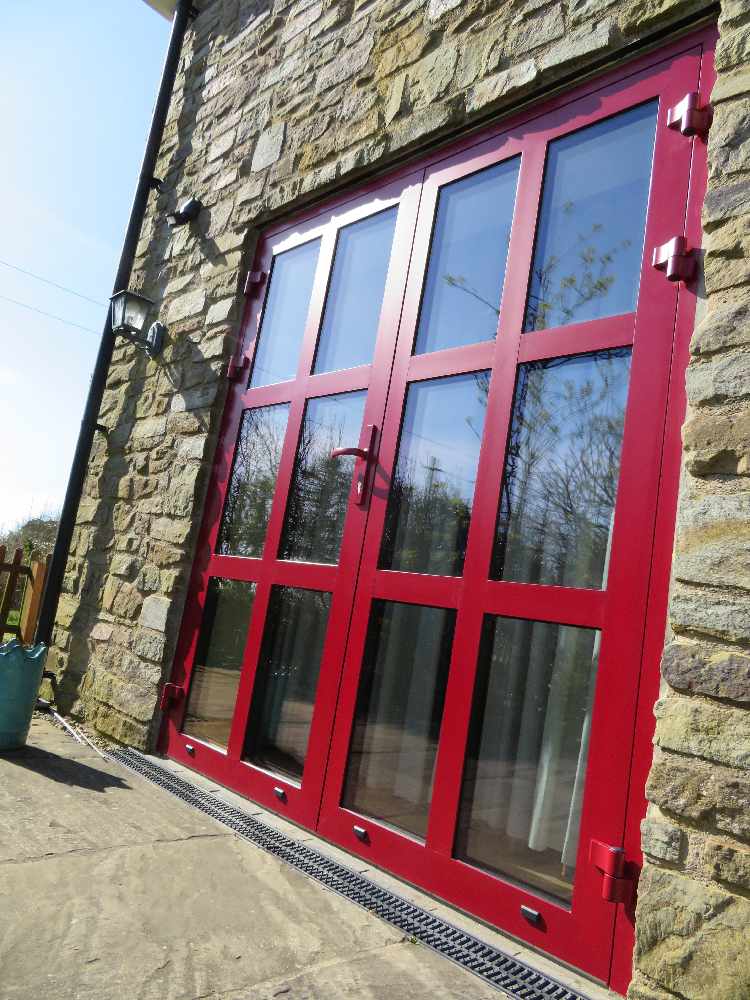 Hereford

Thundery shower

High: 19°C | Low: 10°C

Ludlow

Light rain shower

High: 19°C | Low: 11°C

Abergavenny

Thundery shower

High: 19°C | Low: 11°C

Monmouth

Thundery shower

High: 20°C | Low: 11°C