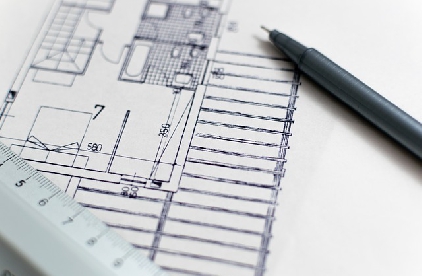 A controversial plan to convert a former care home in Malvern into flats has been put back on the table again.
Rooftop Housing wants to convert Adelaide House in Park Road in Malvern into eight flats and has again put forward plans after withdrawing a similar plan earlier this year.
The latest plan, unlike the previous one, does not mention whether the flats would be marketed as 'affordable rent'.
A total of 16 objections were made by neighbours to Malvern Hills District Council about the plan when it was first put forward in February saying eight flats was too many and the area was "wholly unsuitable" for affordable low-rent housing because of its location.
Others bemoaned the lack of parking, busy narrow road, infrequent public transport and the lack of facilities within walking distance as reasons for the site being unsuitable for affordable flats.
Objectors had suggested the number of proposed flats was reduced to two, or four at most, for private use so families who could afford to live in the area could do so.
Rooftop Housing said 11 car parking spaces would built in its current plan – three more than it had previously planned to include.
Highways officers at Worcestershire County Council said the plan would need to include at least 13 spaces when it was put forward earlier this year and called for the plan to be refused.
Plans to build two detached houses on the land next to the former care were put forward last year but also withdrawn.
Another controversial scheme to convert Adelaide House into a rehabilitation centre for soldiers with post-traumatic stress disorder (PTSD) was first put forward in 2014 leading to a public meeting being held.
Malvern Civic Society also called for the plan to be rejected because the flats were too cramped and it would be overdevelopment of the area.
Whilst the society did not question the need for affordable housing in Malvern, it said a "combination of very small living accommodation with difficult access did not seem to be a recipe for healthy living."