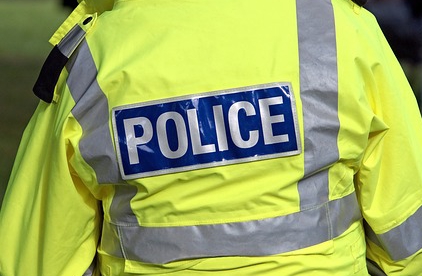 Police in Hereford are appealing for witnesses after a woman was assaulted.
It happened at around 4pm last Tuesday.
A woman was reportedly assaulted by a man at a pub on East Street.
The two people then walked through King Street towards Ware Road.
The woman is described as in her 20s with blonde hair and was wearing black jeans and espadrille shoes. There is currently no description of the man involved in the incident.
Anyone with information is urged to contact police on 101.