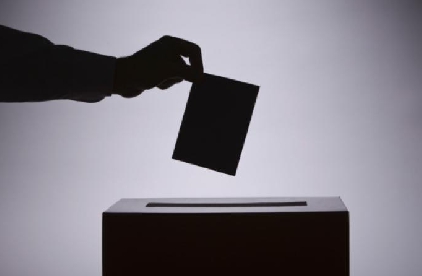 Voting for Herefordshire Council's Ross North ward has been put back after the death of a candidate.
UKIP's Gareth Williams has died which means voting for the Ross-on-Wye seat will not take place on May 2.
The polling date for that specific ward has been rescheduled to June 6, 2019.
The other candidates, which include Conservative Nigel Gibbs, Liberal Democrat Chris Bartrum and Labour's Melvin Hodges, will still stand and it will be open for others to register.
A Herefordshire Council spokesperson said they wished to express their sympathies to Mr William's family and friends.
"The seat for Ross North ward will remain vacant following the death of candidate Gareth Williams," she said.
"A new notice of election for Ross North ward will be issued, meaning that proposed candidates remain validly nominated but new candidates may put themselves forward for election.