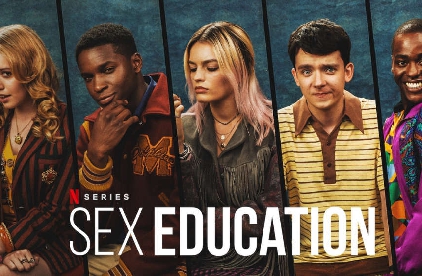 Instagram study reveals the quietest filming locations to visit for Netflix's hit series Sex Education.
Sex Education series three jumped onto our screens just a few days ago, and social media is rife with fans describing how picturesque the landscape of the show is - with many not realising they could be within travelling distance to some of these stunning locations.
Home insurance experts at money.co.uk were keen to uncover the show's most (and least) hidden filming locations by looking at visit numbers through instagram hashtags. The team at money.co.uk took to Instagram to research which filming locations were hashtagged the least to reveal the locations that were less frequented.
The 10 most hidden filming locations
Rank

Filming location

Total number of Instagram hashtags

=1.

Sterrett's Caravan Park,

Symonds Yat

5

=1.

Bargain Woods,

Monmouthshire

5

3.

Browns Village Stores,

Llandogo

6

4.

Hawthorne Trenches,

Elham

7

5.

Shorncliffe Military Cemetery, Folkestone and Hythe

16

6.

Redbrook Bridge, Monmouthshire/Gloucestershire

26

7.

Fedw Woods, Monmouthshire

35

8.

Brockweir Bridge, Monmouthshire/Gloucestershire

42

9.

Caerleon Campus, University of South Wales, Newport

205

10.

St Briavels Castle,

Forest of Dean

235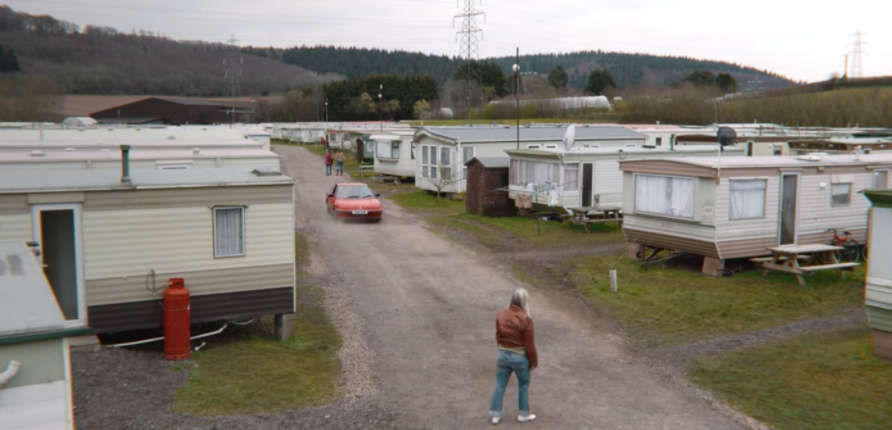 Research revealed that the most hidden filming location is a tie between Sterrett's Caravan Park, located in Symonds Yat, and Bargain Woods (Monmouthshire) with just five hashtags on Instagram, respectively. The caravan park is home to Sex Education's Maeve Wiley, while Eric and Otis regularly cycle through the woods to get to school.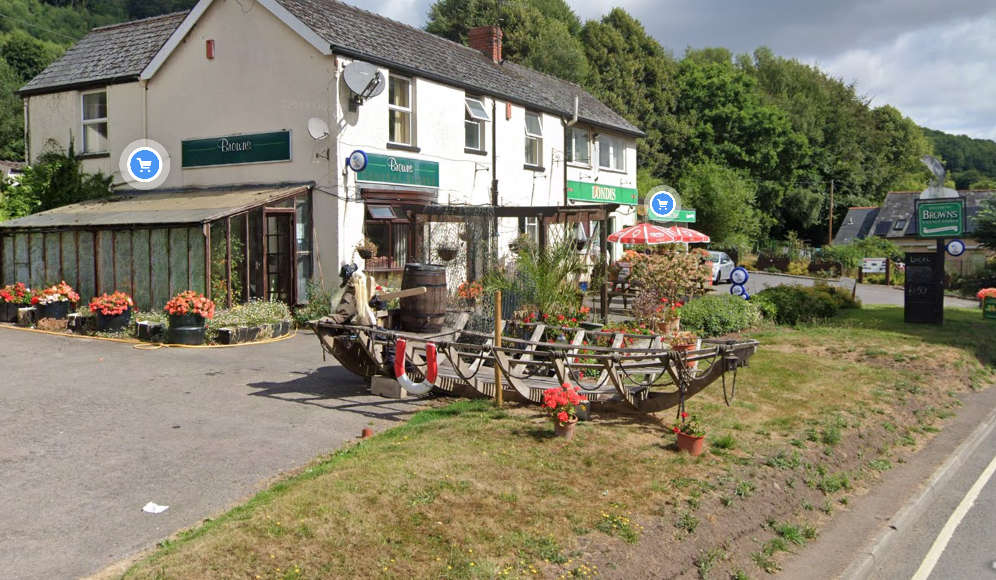 Ranking third place is Browns Village Stores, a real store located in the Welsh town of Llandogo with six hashtags.
Many of the above locations are situated on the England/Wales border, giving visitors an interesting mix of the two cultures.
The 10th most hidden location is St Briavels Castle, in the Forest of Dean, with a total of 235 hashtags. In the show's second season, this is where Jackson and his mum have a heartwarming heart-to-heart.
The 10 most popular filming locations
| | | |
| --- | --- | --- |
| Rank | Filming location | Total number of Instagram hashtags |
| 1. | Folkestone, Kent | 329,886 |
| 2. | Forest of Dean, Gloucestershire | 254,510 |
| 3. | Monmouth, Wales | 172,177 |
| 4. | Wye Valley, Welsh-English border | 88,556 |
| 5. | Ross-on-Wye, Herefordshire | 49,647 |
| 6. | Margam Country Park, Port Talbot | 31,615 |
| 7. | Symonds Yat, Herefordshire | 28,352 |
| 8. | Tintern Old Railway, Chepstow | 22,305 |
| 9. | Harbour Arm, Folkestone | 9,414 |
| 10. | Mallards Pike, Gloucestershire | 3,550 |
The most popular filming destination, according to Instagram, is Folkestone, Kent. The port town has a documented 329,886 total hashtags on the social media site.
Second is the Forest of Dean, which has also been used as a filming location in the Star Wars and Harry Potter franchises. The enchanting wood has more than a quarter of a million posts on Instagram with the hashtag (254,510).
Ranking third is the Welsh town of Monmouth, situated two miles from the English border, with 172,177 posts on Instagram.
While visiting these locations would be an excellent get away to immerse yourself in the Sex Education aesthetic, it's important to be cautious about how you leave your home when away.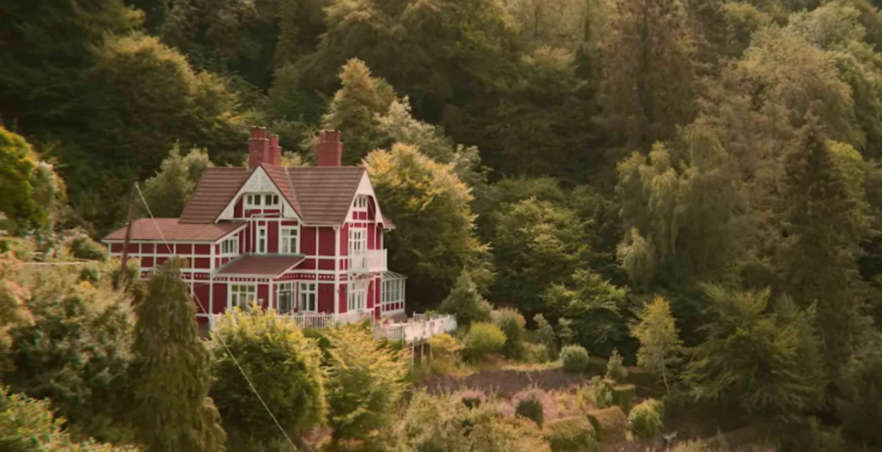 Salman Haqqi, personal finance expert at money.co.uk, said: "There has been a huge increase in staycations over the last two years, and with some of these filming locations offering their own local B&Bs - The Chalet, for example - fans of the show can really immerse themselves into the Sex Education surroundings.
"While it's an amazing opportunity to have many of these magnificent filming locations within easy travel distance, it's super important to make sure you leave your home safe and secure when travelling - even if you're only visiting these locations on a day trip.
"Always remember to shut - and lock - your windows, and turn on any burglar alarms and window alarms you might have. Sudden noise will do a great job at deterring potential home invaders. If your property has rear access, ensure that any gates are sufficiently locked, and if you have a video doorbell or CCTV, make sure they're charged and connected to a device that you're travelling with.
"Finally, if you're taking an extended vacation, it's important to make sure your home insurance covers the length of your absence. A standard home insurance policy will only cover an absence of 14 consecutive days."