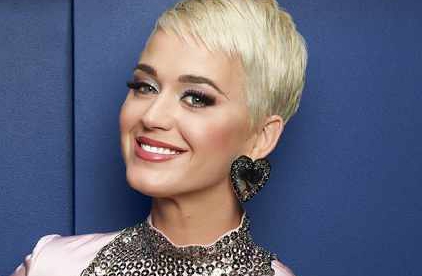 Sunshine Radio will be among hundreds of commercial and BBC radio stations to broadcast a one-minute message about mental health this morning.
It'll be broadcast simultaneously at 10.59am, featuring some globally famous voices talking about the stigma of mental health.
Celebrities including Katy Perry and Stephen Fry have joined Prince William for the second Mental Health Minute.
Marking the start of Mental Health Awareness Week, it will encourage people to open up about their own experiences.
Actress Jameela Jamil is part of the campaign and explains why it's so important to talk.