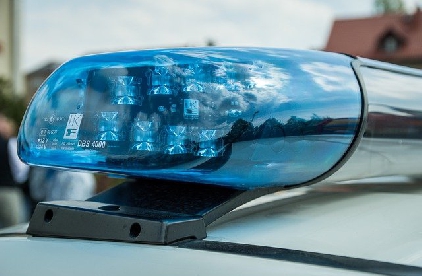 West Mercia Search and Rescue found and rescued a high-risk missing person near Ludlow, this afternoon.
The group were tasked by West Mercia Police last night, and deployed foot- and quad-teams to search a large area of rural countryside before locating the person in dense woodland.
They were able to assess and bring them to safety, before handing over to West Midlands Ambulance Service.
A spokesperson said: "Our thanks also to the farmers and landowners we have been searching on, and for everyone who liked and shared our posts - it makes a difference."