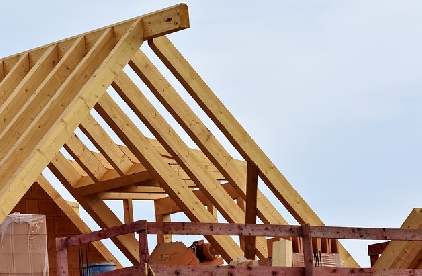 Renewed plans to build 1,200 homes in Hereford have been submitted to Herefordshire Council.
The Church Commissioners for England's proposals for land at Three Elms includes a health centre, primary school and shops.
These plans had originally been brought forward in 2016 and have been altered after feedback from council officers, residents and businesses.
The development is proposed to be delivered in two phases with the first of which would include 580 new homes, a primary school for 210 pupils and a neighbourhood centre.
This phase also includes land for sports pitches, a 75-space park and choose car park at Roman Road and land potentially made available for the proposed bypass should councillors decide to proceed with it.
However, consultants working on the plans say approving it would not prejudice the council's review of the Hereford Transport Plan.
The second phase includes the remaining 620 new houses, more than 24 acres of employment land and another 75-space park and choose car park off Kings Acre Road.
Heineken objected to the previous plans and raised concerns over the new development's impact on the local ground water supplies it uses to produce ciders such as Bulmers and Strongbow.
The Church Commissioners have since commissioned a hydrological risk assessment to study any potential impacts and put forward actions to prevent any issues.
More than 60 people have objected to the proposals so far along with Hereford City Council.
"The highway infrastructure simply cannot cope with the considerable increase in traffic generated by 1,200 homes and a school," the city council's objection from 2016 reads.
"The proposed junctions do not seem to have the capacity to control vehicle movements without unacceptable congestion.
"It is noted that the new route for the A49 to the west of the city is intended to facilitate housing development but this development is being proposed years before that road will be built."
Residents have until October 26 to comment on the proposals and can do so by searching for application P162921/F on Herefordshire Council's online planning portal.
The council has set a target date of January 6, 2021 to consider the plans.