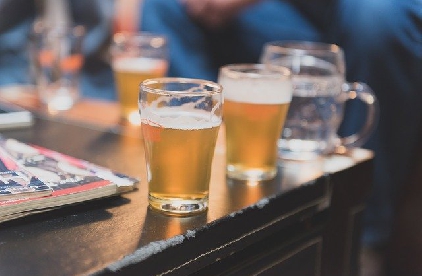 Ledbury Town Football club have applied for permission to serve alcohol and play music at their clubhouse.
The club has applied to Herefordshire Council for premises licence which would allow them to play live and recorded music and supply alcohol at their New Street ground.
They want permission to be able to play music at any time from 11am to 1am Monday to Sunday.
And the club wants to be allowed to provide late night refreshment and serve alcohol from 11pm to 1am.
If approved, the premises could be open to the public from 11am to 1.30am and until 3.30 am on New Year's Eve.
People have until May 5 to comment on the proposals on Herefordshire Council's website.