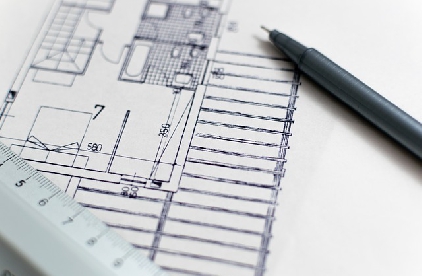 There are plans to build two homes near Weobley.
Garnstone Farms have submitted the proposals to develop the land at the Old Shop next to St Mary's Mission Room in Ledgemoor.
The site is currently used as a private garden but it is understood to previously have been the site of a village shop.
Residents can comment on the proposals until October 6.
County planners are expected to consider the scheme by November 2.