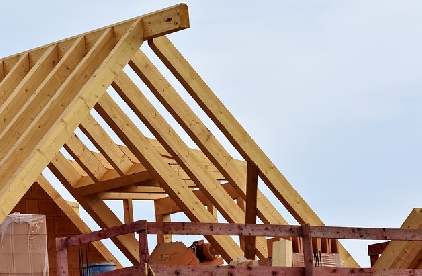 Dozens of villagers have objected to proposals to build up to 100 homes next to the SAS camp in Credenhill.
Applicants Anna Spreckley and Eleanor Van Straaten want permission to develop the land south of the A480.
The proposals, if approved, would include 35 affordable homes.
And architects working on the scheme say there are no impacts that would arise from the design or layout of the proposal that would outweigh the benefits.
Residents say the proposals would increase traffic and that there are not enough services in the village to cater to the new homes.
They also fear building on the site could increase the risk of flooding in the area.
The local parish council has also written against the scheme to Herefordshire Council.
Jon Hodges said: "With the drainage, I also feel that this could be an issue as flooding from the field has found its way into gardens in the past.
"So therefore I would want to know how this would be dealt with and more importantly how the water would be diverted.
"As with all drainage problems if you have an excess of rainfall, the water has to go somewhere, so I feel someone else will be compromised."
Herefordshire Council is expected to consider the proposals by January 29.