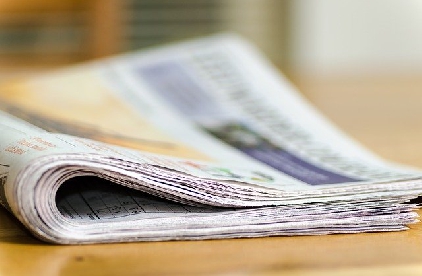 A parish councillor who declared the wrong interest at a meeting has been found in breach of the code of conduct.
Herefordshire Council's monitoring officer considered a complaint against councillor Moira Cox on July 28 this year.
The of Welsh Newton & Llanrothal councillor declared the wrong interest at a meeting on 23 April, 2020.
The decision notice reads: "Whilst Councillor Cox has acknowledged that she should have declared a Schedule 1 interest in the planning application being discussed at the parish council meeting held on 23 April 2020, she did participate and vote in the matter when she should not have.
"By failing to declare the correct interest and participating and voting on the matter under discussion, Councillor Cox did breach the code.
"Councillor Cox has provided a reason as to why the situation arose and has arranged with the clerk to the parish council to undertake code of conduct and planning training so that the situation should not arise again."