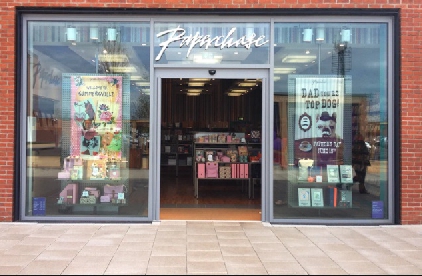 Paperchase is on the brink of collapsing into administration due to the impact of the coronavirus crisis and the latest lockdown rules
The stationary chain has stores in Hereford, Worcester, Gloucester and Cheltenham.
Around 1,500 jobs are at risk.
A spokesperson says the current restrictions have put "unbearable strain on retail businesses", and it needs to find a "sustainable future".