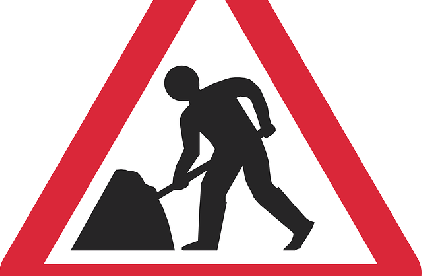 A series of works to improve road surfaces and drainage on the B4224 at Fownhope have been rescheduled after concerns were raised by the local community.
Cabinet member Cllr Harrington and Ward member Cllr John Hardwick met with Fownhope Parish Council to in response to concerns over the impact on local tourism and leisure, particularly following the full easing of COVID restrictions with a request to reschedule the programme of works.
Improvements to drainage at Fiddlers Green and Whitegate will now be delivered without the need for a road closure, and during the October half term, to minimise disruption to residents and motorists.
Two stretches of road, one at Fiddlers Green and the other at Scotch Firs will then be resurfaced during February. These works are likely to require a road closure, but we are working to schedule the works during the school half term, when they will be least disruptive.
Cllr John Harrington, Cabinet member for infrastructure and transport, said: "Over the past two years, rivers in the county reached their highest ever levels, and our highways network has really suffered from deterioration caused by water getting under the road structure. One of our public realm priorities for the coming year is a focus on drainage, so we're delighted to be carrying out this package of resurfacing and drainage improvement works at Fownhope.
"I would like to thank Cllr Hardwick, and members of Fownhope Parish Council, for their time, their feedback, and their contributions to helping the council and Balfour Beatty Living Places deliver these improvements in the best way possible."