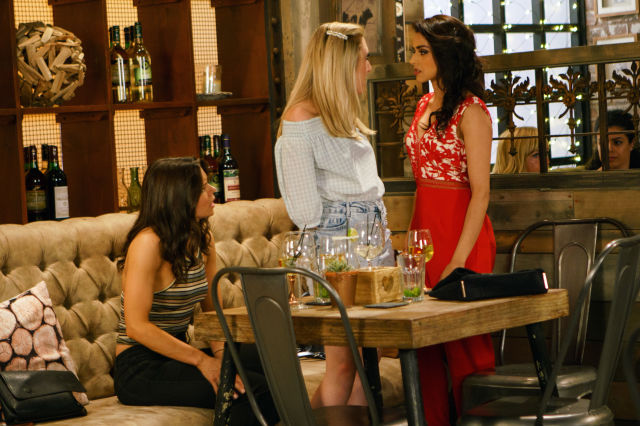 ITV
An actress from Ledbury is to walk on possibly the most famous cobbles in the country.
Melissa Johns, who was born without her right hand and part of her right arm missing, has landed the role of Imogen in Coronation Street and hopes to become an inspiration to other aspiring actors and actresses with disabilities.
Last year, Melissa went to a Disability Confident Conference at Coronation Street, set up by Corrie producers and actress Cherylee Houston as a way to change the current status of disability on screen.
Melissa's first scene will air this Sunday on ITV1 at 7pm.