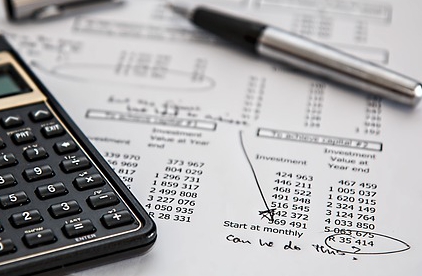 The new administration at Herefordshire Council faces its first real hurdle on Friday as it debates a 3.9% tax rise for local residents.
The ruling coalition of Herefordshire Independent, It's Our County and Green Party councillors are proposing the increase to meet the growing demand and cost of delivering adult social care and meeting the needs of looked after children.
The increase equates to roughly £59.28 extra per year for band D households.‬
Finance and corporate services cabinet member Liz Harvey said: "Herefordshire Council is required to set a balanced budget, and a council tax increase of 3.9% is required to achieve this.
"Since 2011, the council has seen a 99% reduction in central government funding, with the revenue support grant decreasing from over £60 million to £600,000 in 2019/20.
"During the same nine year period the demand for and cost of delivering adult social care and meeting the needs of looked after children has increased significantly, to now represent more than 80% of the council's total budget.
"To meet this accelerating demand, cabinet have reluctantly recommended a social care levy of £2m (an equivalent increase in council tax of 2%).
"The increase to cover the cost of all of the rest of the council's services has been kept to just 1.9%, making an overall proposed Council Tax increase of 3.9%.
"This increase will continue to ensure that we can deliver the statutory service to Herefordshire's most vulnerable residents whilst also maintaining the range of key non-statutory services which all the people of Herefordshire value so highly.
But Conservative group leader Jonathan Lester said the debate over council tax was completely overshadowed by the recent loss of funding for the southern link road.
"The proposed 4% increase will not be spent to protect the vulnerable or to fill in pot holes, it will be used to fill in the hole in the finances," he said.
"Instead, we should be focused on improving our infrastructure, growing our economy, and maintaining efficient council services."