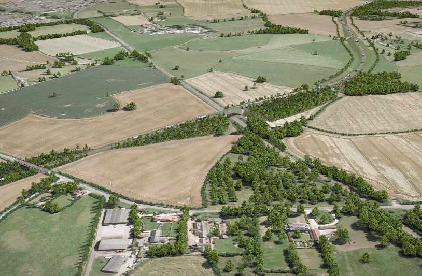 Preliminary work is understood to be underway to build Hereford's Southern Link Road.
The road which will link the A49 Ross Road to the A465 Abergavenny Road is seen as the first phase of the proposed city bypass.
The standalone scheme has planning permission and officers have decided to transfer £160,000 of the Local Transport Plan funding to help deliver the South Wye Transport Package, the scheme which includes the link road.
According to the officer decision notice on May 14, it was felt there transfer of funds was needed due to a financial risk that there would not be enough money to complete the works set out in the council's annual plan.