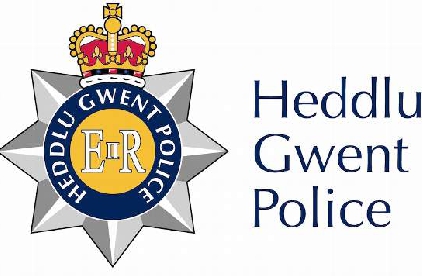 Gwent Police have made arrests and seized drugs, cash and replica weapons in North Monmouthshire.
Officers carried out six warrants in Monmouth and Abergavenny under the Misuse of Drugs Act last week.
A further eight Stop and Searches were carried out across Abergavenny.
Quantities of what are believed to be class A and class B drugs were seized.
Cash and drugs paraphernalia were also seized.Three replica firearms, an amount of jewellery and seven vehicles were also seized during the operation.
Five people were arrested on suspicion of possession of controlled drugs.