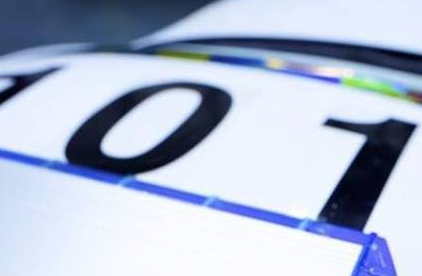 Police have arrested a driver after a collision on the A49 in North Herefordshire.
Emergency services were called to the major route at Lyde yesterday evening.
On arrival, fire crews found a car which had overturned with the driver trapped inside.
The driver and one passenger managed to free themselves without assistance.
Officers arrested the driver on suspicion of drug-driving following a positive test.
One person was taken by ambulance to Hereford County Hospital with minor injuries.