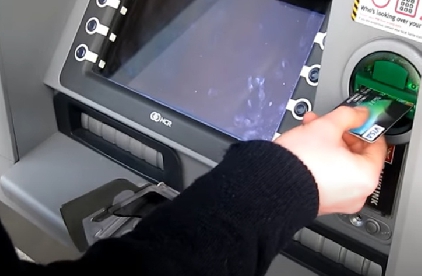 A trial's being launched in Hay on Wye which will allow customers to make free cash withdrawals from tills in certain convenience stores.
It will allow people to take out precise amounts rather than being restricted to certain banknotes.
The initiative - which is run by ATM providers PayPoint and Link - is being piloted in certain shops from the 15th of October and hopes to make cash more sustainable.
The closure of bank branches and cash machines has led to losses for local firms and has concerned consumers.