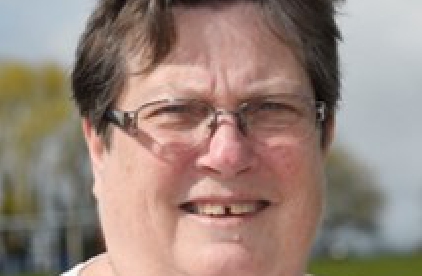 A Herefordshire county councillor has resigned just a week after being elected.
It's Our County's Whitecross ward member Sue Boulter has stood down today May 10.
Coun Boulter, who is still Mayor of Hereford, said she was 'gutted' to stand down.
A statement from It's Our County said: "Sue escorts one journey a week for the special educational needs unit of the school transport service and was unaware that this work for the education department disqualified her from being able to stand as a county councillor."
Sue said: "I am absolutely gutted that I have had to resign over this situation.
"I have been supporting this service since 2003 and I love helping these young people."
Herefordshire Council says there will be a by-election to fill the vacancy within the next 35 days.