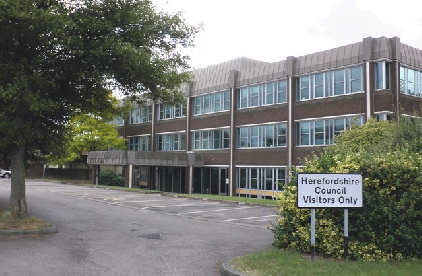 Herefordshire Council will soon allow its workers to buy more holiday on a trial basis.
The new scheme will allow council staff to purchase three extra days of annual leave.
The council's employment panel agreed the changes on January 13 which will initially be tested to measure their impact.
Councillors will consider keeping the new scheme in place permanently in January 2021 following a six month trial which is expected to begin around June.
Councillor Terry James felt the decision was a simple one to make given that neighbouring authorities such as Worcestershire County Council offer their staff the chance to buy up to 15 extra days.
Coun Liz Harvey, who also supported the scheme, said she was keen for staff to take the annual leave they are entitled to for them to have a healthy work-life balance.
Assistant director for people Tracey Sampson explained the system they will implement would be similar to that which is currently used by services company Hoople which is jointly owned by the council and Wye Valley NHS Trust.
She said: "It works really well and is valued by those who use it."