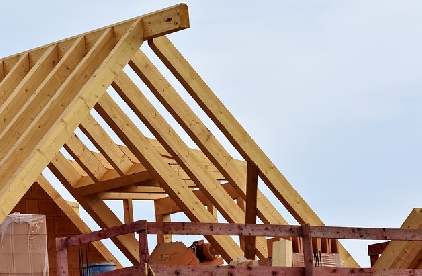 County planners will consider next week proposals to build four homes in a village near Hereford which were deferred over flooding concerns.
Herefordshire Council's planning committee called for a flood risk study to be undertaken before making any decisions on the scheme to develop land north of the B4348 next to Worm Brook in Much Dewchurch..
The Diocese of Hereford wants to build on the site but dozens of people are strongly opposed to the scheme as they say it poses a serious flooding risk.
Much Dewchurch parish council has also called on Herefordshire Council to reject the scheme after so many lives were ruined across the county due to flooding last winter.
The Diocese says I will not be undertaking a flood risk assessment despite the committee's request for one.
Officers have since discussed the mapping of flood zones with the Environment Agency but they say there is no ongoing work to re-map the flood extent in the Much Dewchurch area.
They say the development site lies wholly within a Flood Zone 1, these are areas that have been shown to be at less than 0.1% chance of flooding in any year.
The Environment Agency declined to offer bespoke comments on the plans.
They say that an application for less than 10 dwellings would not warrant bespoke comments.
Council officers recommend approving the scheme even in the absence of a flood risk assessment.