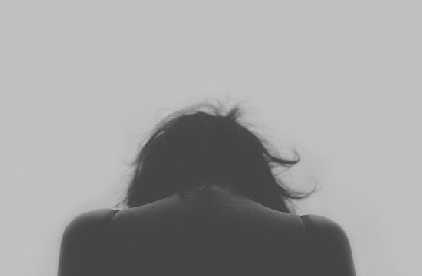 The financial impact of Covid-19 and Brexit may bring hardship to local people and economy which could lead to suicides, a council report suggests.
These concerns were raised as part of a discussion this week on Herefordshire Council's suicide prevention strategy.
The council's action plan includes working with doctors, schools, police and fire and rescue services to share information and identify people who are at risk of taking their own lives.
They also want to provide support through the council's Talk Community hubs and work with national charities and will receive
Ewen Archibald, head of community commissioning and resources, said: "Covid-19 apparently brings escalated risk but it is not clear here or nationally to what extent that will turn out to be true.
"There is obvious potential for both Covid-19 and Brexit to bring new financial hardships to people in Herefordshire.
"And we may see that unfold into additional suicide risk.
"This has to be a multi-agency approach, and everyone has to play their part.
"We've re-established our mental health partnership board which is being very effective at overseeing and halping able to drive this work.
"We are having excellent engagement with emergency and other health services.
"And Talk Community represents a huge opportunity to work through and with our communities in a preventative way."
Chairman Elissa Swinglehurst said the action plan was positive, but they needed a sense of urgency and methods of tracking the plan's progress.
"Suicide has been in the shadows for a very long time and it seems any effort to shine a light on it and the tremendous suffering around it has my full support," she told this week's adult & wellbeing scrutiny committee meeting.
"These are deaths that are potentially preventable. These are deaths that can destroy other lives as well.
"Coronavirus, the pandemic, could very well create specific problems and tensions, financial anxiety, and job insecurity.
"There is a whole raft of contributory factors which will probably be spiking due to coronavirus."
The latest data for Herefordshire shows that there were 16 deaths linked to suicide in 2018.
Deaths of men are three times more likely than women to be recorded as suicide.
And there is a higher suicide rate among 35 to 64 year olds with a high representation of farming and construction sectors.
Help and support is available right now for those who need it. Anyone struggling with difficult thoughts does not have to do so alone.
Samaritans are available to talk to 24 hours a day 365 days a year by calling 116 123 or visiting www.samaritans.org.