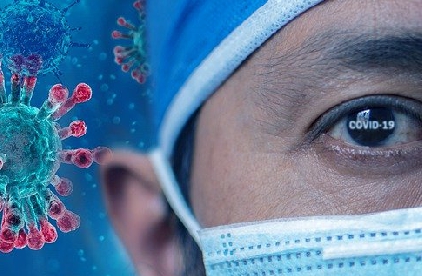 Visiting at all of Worcestershire's community hospitals and mental health wards is suspended this weekend.
It follows a rise in COVID-19 cases in parts of the county. It means that visiting is now suspended at the community hospitals in Bromsgrove, Malvern, Tenbury, Pershore, Evesham, as well as at Wyre Forest Ward. Worcester City Inpatient Unit will also remain closed to visitors. The suspension also covers all Worcestershire's mental health/recovery wards over this weekend. The situation will be reviewed again early next week.
There will be some exceptions, for example visiting for patients who are receiving end of life care. Any relatives with a visiting appointment booked for this weekend will be offered a virtual visit supported by ward staff.
Further information on visiting is available online at www.hacw.nhs.uk/visiting.
Visiting at Worcestershire's community hospitals and mental health wards did open on an appointment only basis a few weeks ago. Visiting at Acute Hospitals in Redditch, Worcester and Kidderminster have remained closed since the COVID-19 outbreak.
For any other queries contact: 01905 681517 or Email: WHCNHS.PALS@nhs.net or contact me on the details below.