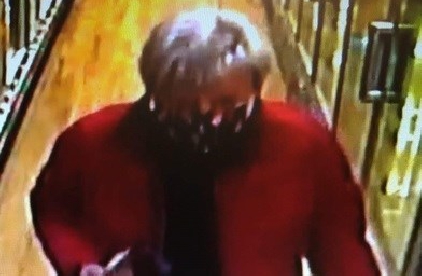 Police in Hereford have released a CCTV image following a theft inside a store.
It happened on Friday 11 December at around 10.30am in the Co-Op on Whitecross Road.
Officers say a woman had been in the store on Whitecross Road when it is understood that she left her wallet on the counter before leaving.
At around the same time it is believed another woman put a newspaper on top of the wallet and then took both the paper and wallet. She then left the shop.
Police are appealing to anyone who may recognise the woman pictured in the CCTV image to get in touch with us as she may be able to help with enquiries.
Anyone with information is asked to call West Mercia Police on 101 quoting crime reference 22/105107/20.