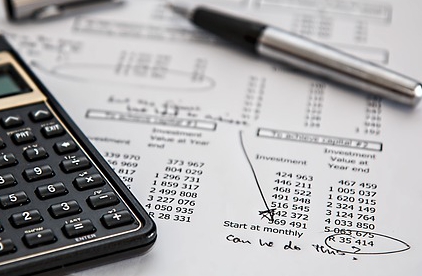 Anti-tax campaigners are calling on Herefordshire Council to keep tax as low as possible.
TaxPayers' Alliance members will gather outside Hereford Town Hall on Saturday morning along with residents opposed to the proposed 3.9 per cent council tax increase.
The group says that despite the council having reserves of more than £230 million and part owning loss-making company, Hoople Ltd, it is hard-pressed taxpayers who are left footing the bill.
Harry Fone, grassroots campaign manager, said: "This rise will put many households under even greater financial strain.
"The tax burden is at a 50-year high, and with many millions in Herefordshire Council's reserves it isn't fair to keep asking taxpayers to dig deeper into their pockets. The council must do more to manage money better and keep council tax as low as possible."
Finance cabinet member Liz Harvey said the council is required to set a balanced budget and the increase is needed to achieve this.
"Since 2011, the council has seen a 99 per cent reduction in central government funding, with the revenue support grant decreasing from over £60 million to £600,000 in 2019-20," she said.
"During the same nine-year period the demand for and cost of delivering adult social care and meeting the needs of looked after children has increased significantly, to now represent more than 80 per cent of the council's total budget."
She also said there are legal constraints on how council's cash and capital reserves can be used.
"As regards the council's cash and capital reserves, there are legal constraints on how this money can be utilised.
"Cabinet considers the best use of this public money continues to be to minimise council borrowing by using these assets to fund increased investment in improved community infrastructure and in building new council homes to address the urgent shortage in affordable housing for local people.
"By minimising our borrowing we ensure that the cost of servicing this debt is kept below a level which puts important discretionary services at risk of further unpopular cuts."
The proposed tax increase would mean band D property owners would be expected to pay an extra £5.05 per month.