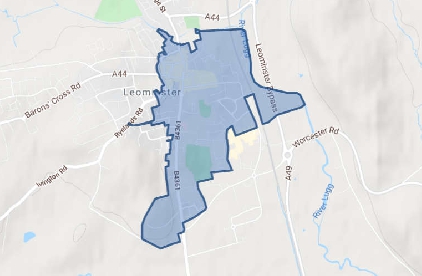 Welsh Water are dealing with a burst pipe in Leominster.
Properties and businesses may experience low pressure or no water until the pipe is fixed.
The water company said supplies should be reconnected early evening.
A spokesperson said: "As a general rule, it should take about 5 seconds to fill a pint glass from the cold water tap in your kitchen. If you can run your cold kitchen tap, this will also help to clear any discolouration in your supply."