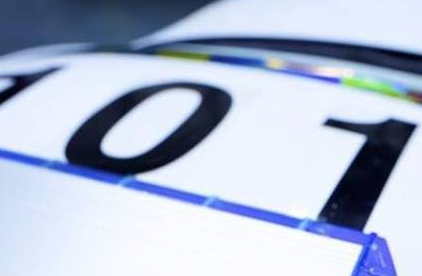 Police in Herefordshire are appealing for information after three batteries were removed from tractors.
The theft occurred at a farm in Wellington between 12pm last Thursday and 11am on Saturday.
Three batteries were removed from tractors and an electric fencing energiser were stolen.
Officers are keen to hear from anyone who may have any information relating to the theft or that may have been in the area around the time of the incident and heard or seen anything suspicious.
Anyone with information is asked to contact West Mercia Police on 101 quoting incident reference 300 i 06122021.