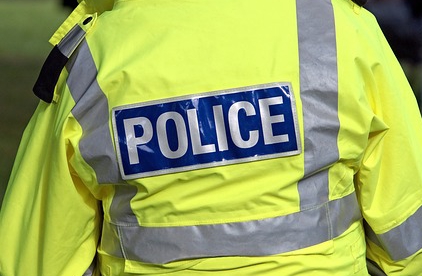 Police are appealing for witnesses following an assault in Hereford.
The incident happened around 1.50am on Sunday 6 September in Union Street when a verbal altercation took place and a man in his 30s was assaulted. He was taken to hospital with serious injuries which may be life threatening or life changing.
Officers are carrying out enquiries as part of the investigation and are appealing for witnesses.
Detective Constable Pete Bradbury said: "We believe there were a number of other witnesses in the area at the time of the incident and we would ask anyone with information to contact us. We believe that one of the witnesses may have filmed the assault on his mobile phone so we would like to ask him to get in touch with us."