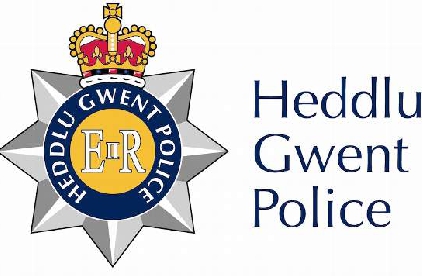 Police investigating a robbery in Caldicot are appealing for witnesses to come forward.
A man reported that he was cycling on a path through the park at the rear of Cas Troggy at around 5pm on Monday when he was approached by four men.

The 22-year-old was assaulted and had his wallet and house key stolen. He sustained a minor head injury and bruising.

The four suspects are described as all being in their late 20s; two white men and two black men. One of the white men had brown hair and a beard.

DC Emma Studley said: "Understandably, an incident of this nature will cause concern for the residents in this area. Enquiries are ongoing and we are asking anyone who was in the park area at the time who may have seen the group of men to come forward.
"Anyone who may have CCTV footage of the area nearby or who has any other information, is also asked to get in touch by calling us on 101 quoting reference 2000346245."