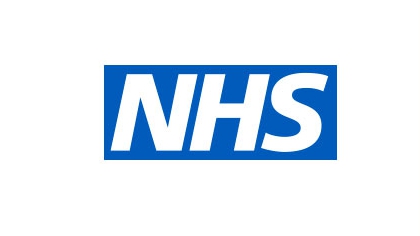 A new adult autism assessment, diagnosis and support service will be provided for Herefordshire residents.
Herefordshire residents will now be able to access an autism diagnosis service for adults, aged over 18 years old, via a referral from their GP practice or mental health team. GP practices can be contacted via phone or their website during the Covid-19 pandemic.
The Family Psychologist, based in Kidderminster, have been providing adult autism assessment, diagnosis and support to the residents of Worcestershire since 2014 and will now provide this service in Herefordshire.
Signs of autism in adults can include finding it difficult to understand what others are thinking or feeling and taking things very literally. For more information on the signs of autism in adults visit nhs.uk/conditions/autism/signs/adults.
Dr Ian Tait, Chair of NHS Herefordshire and Worcestershire Clinical Commissioning Group and GP in Herefordshire said: "It is estimated that more than one in 100 people in the UK are affected by autism.
"Receiving a formal and timely diagnosis can greatly benefit individuals and their families by opening up support networks, communities and services.
"I am delighted that Herefordshire residents will now have the opportunity to access a local adult autism assessment, diagnosis and support service.
"I ask that any individual who is concerned or worried that they or a loved one may have autism, contacts their GP practice by phone or the practice's website."
This service will be provided at a satellite clinic in Herefordshire one day per week. However, video and phone consultations are currently being offered due to the Covid-19 pandemic.