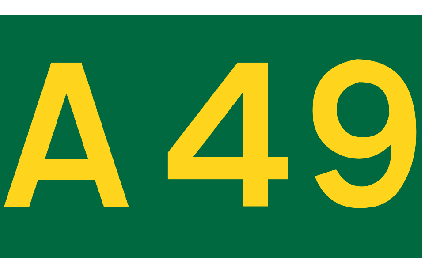 Resurfacing work begins on the A49 in Hereford this evening.
Highways England will be carrying out the work for the next two weeks including Greyfriars Bridge.
The overnight works on A49 Greyfriars Bridge and Barton Road junction will take place between 8pm and 6am until 29th June.
Local diversions will also be used for Victoria Street closures.